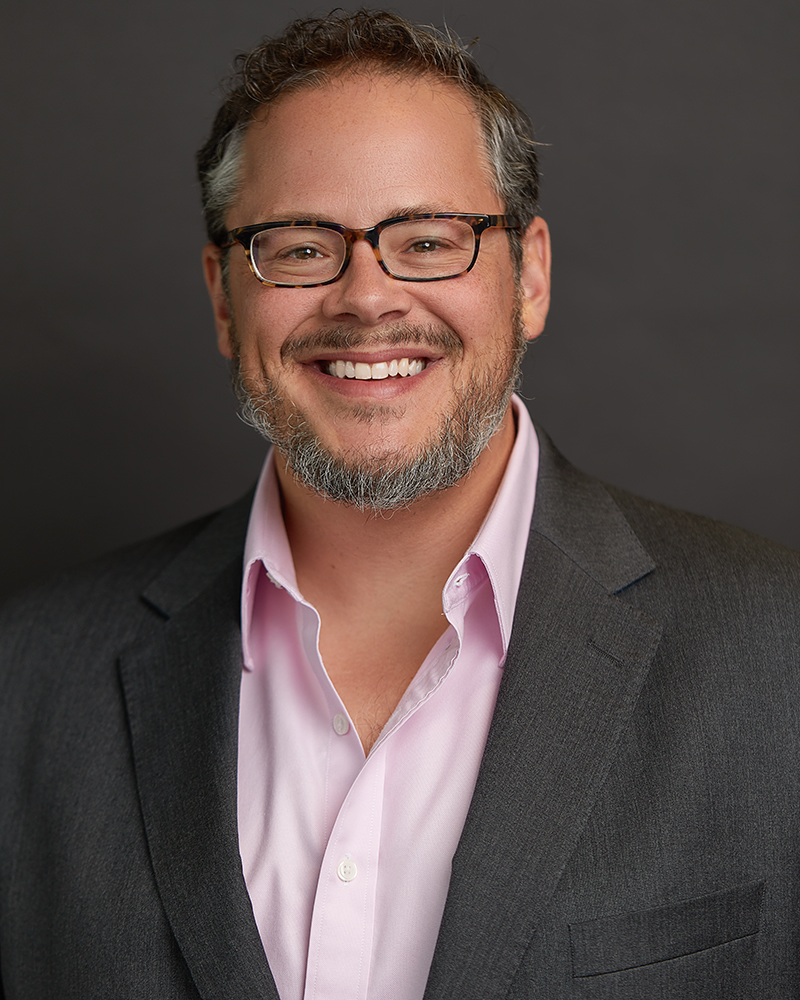 Seth Mitchell
Board Chair
Seth has spent 17 years in media and advertising and is currently a partner and Director of Strategy for The Company. He has served on the board for American Advertising Federation and currently serves as father to Ella, Maggie, and Harlan and husband to his wife Nicole.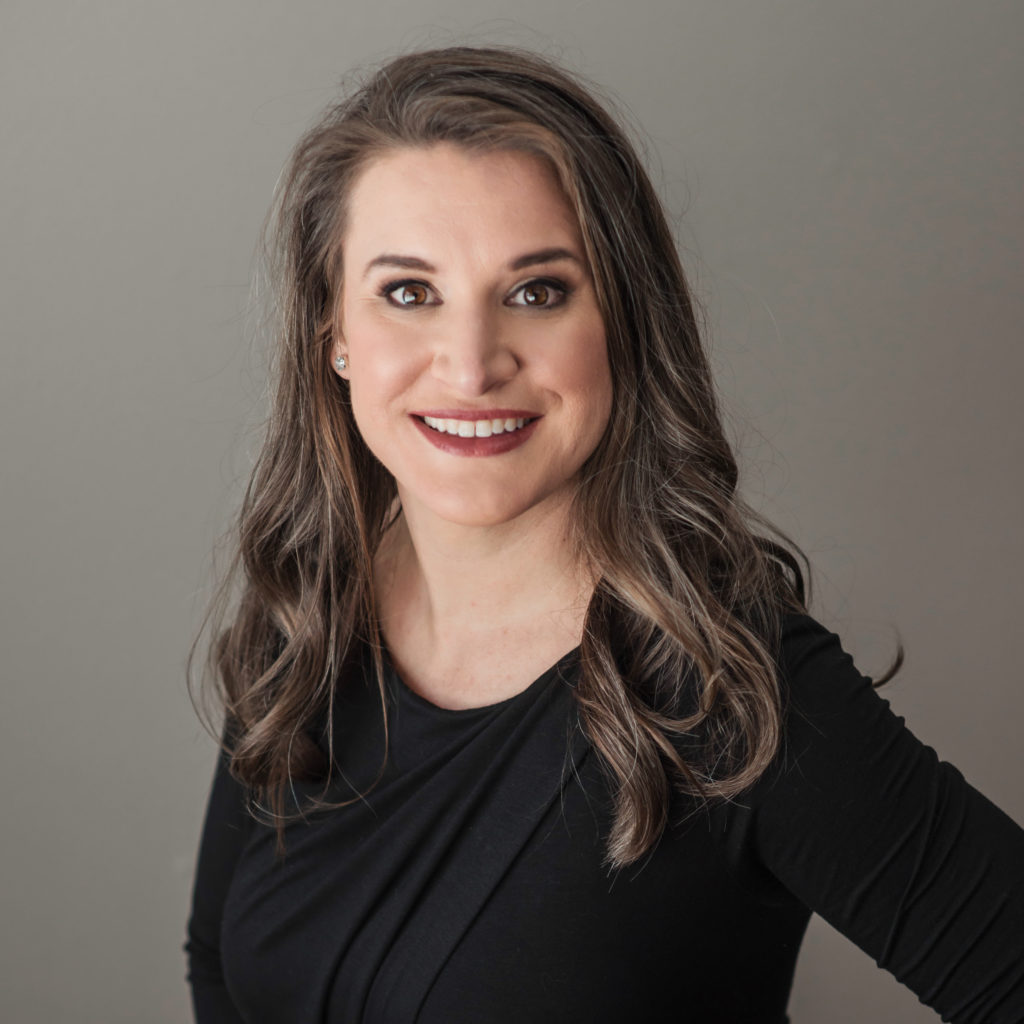 Ashli McLeod
Board Co-Chair
Ashli is a Change Management and Communication Professional, and organizes departmental change for HR and IT. She has over 10 years of Board experience. She resides in Dallas with her husband, children, and two dogs.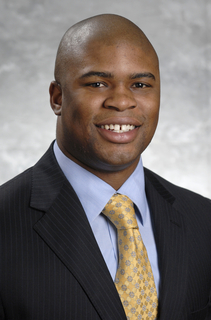 Joseph Ferguson
Board Treasurer
Joseph is a Certified Financial Planner™ who specializes in working with business owners and individuals. He has been in business for 10 years and has been named to the Million Dollar Round Table (the top 1% of financial advisers worldwide). He resides in Southlake with his wife Sophia and his son Noah.
Andrea K Baum
Board Secretary
Andrea is a Licensed Professional Counselor with experience working with children, parents, adults, and people with brain injury, dementia, Alzheimer's, as well as their caregivers. Andrea is beyond excited to be serving on the Board and bring Improv for those with special needs to DFW.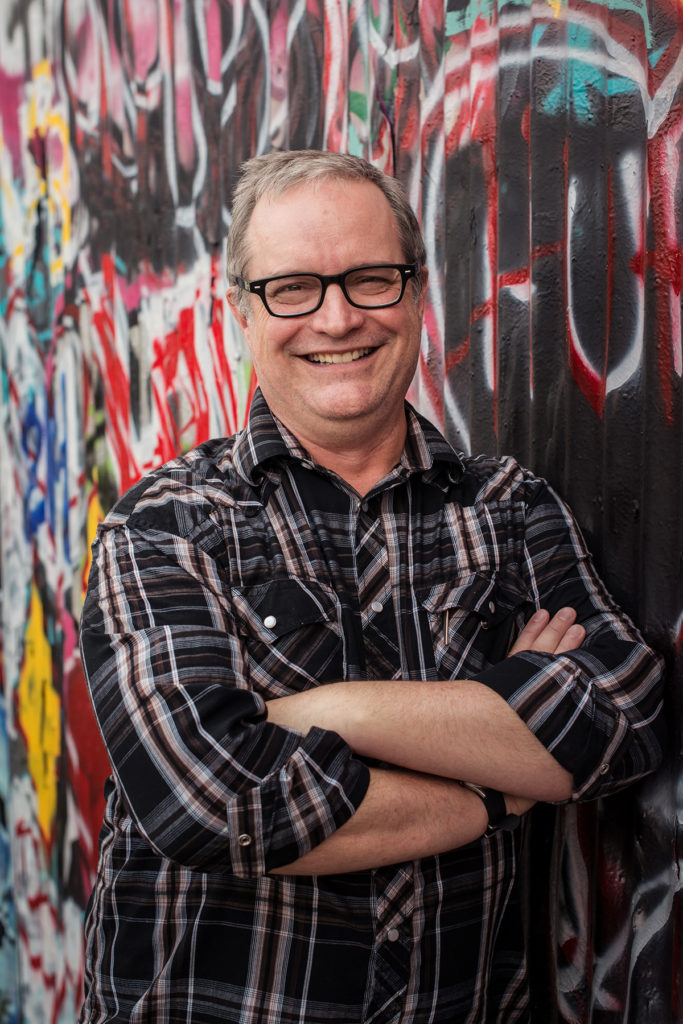 Jim Kuenzer
Board Member
Jim has over 20 years experience in both advertising and improv comedy. JIm's work as an advertiser and copywriter has earned him awards from One Show and DFWIMA. He has performed at venues throughout Dallas as well as Esther's Follies in Austin and the Improv in Hollywood.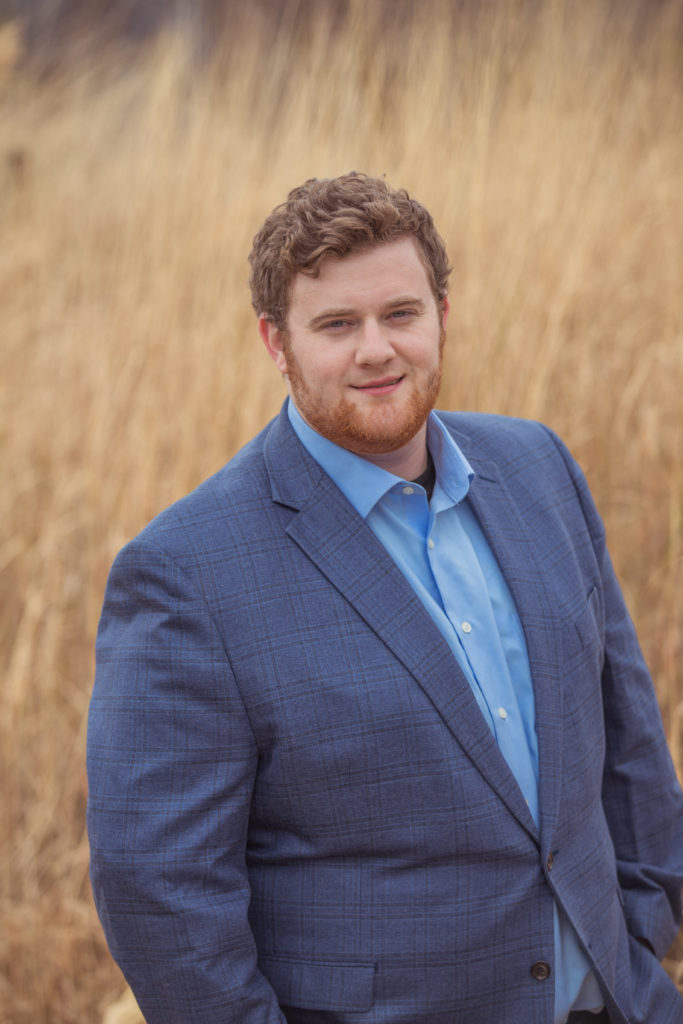 Marshall Long
Board Member
Marshall started his professional career as a structural engineer. The Native Texan then moved to software engineering where he quickly discovered crypto currency in 2010. He has since moved on to advise companies the likes of Intel and Sony and now owns and operates an eSports Company. Having fallen in love with improv comedy in high school, his true passion is making people happy.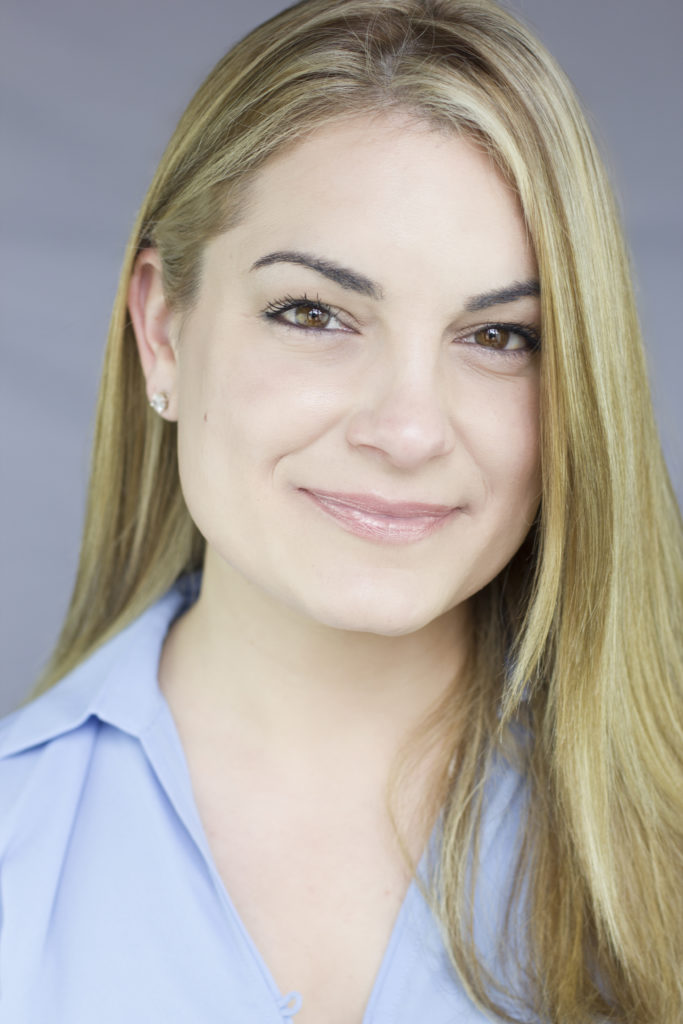 Jessica Roth
Board Member
Jessica is a graduate of Indiana University of Pennsylvania where she graduated with a B.A. in Theatre and Dance. She has over 10 years experience in acting and comedy. She performs with local improv troupe Midnight Passion and is an active actress and writer. Jessica currently manages the KidsWorld Department at Nordstrom.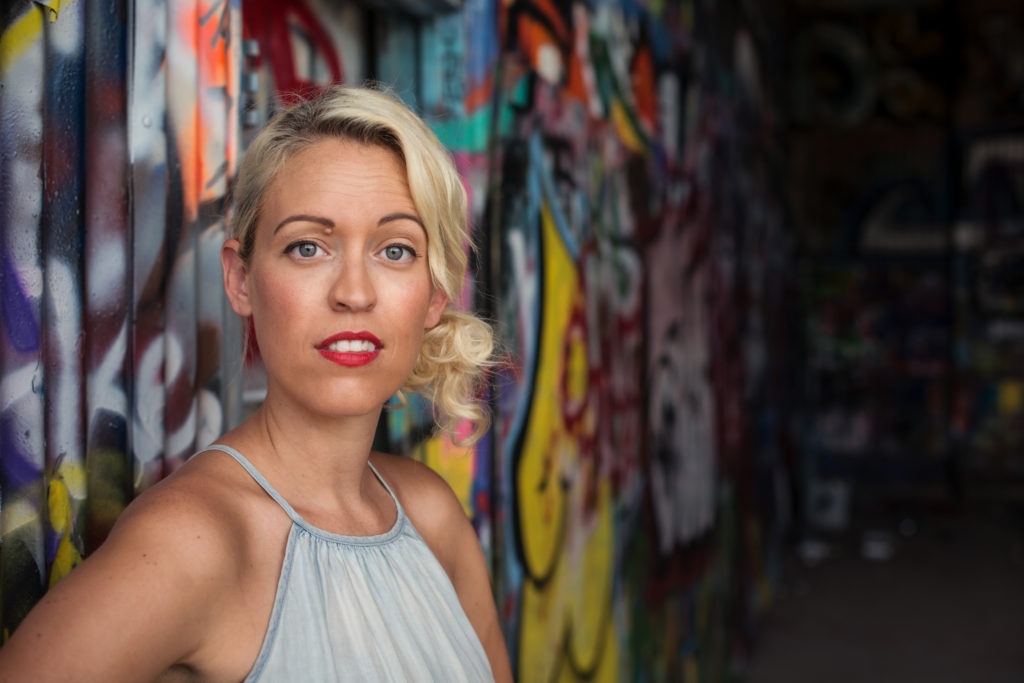 Lindsay Goldapp
Board Member
Lindsay has an Acting/Directing degree from Texas A&M-Commerce and is a graduate of Chicago's Second City Improv Conservatory. She spent several years in Chicago doing improv and sketch before settling in Dallas. She has 15 years of experience performing and teaching improv comedy, sketch writing and performance, comedic songwriting, improvised song, and musical theatre and has performed at Second City's Skybox and De Maat, Annoyance, Chicago Sketchfest, Dallas Comedy Festival, Theatre Three, and more.