Updated July 26, 2020
This father's day you may not be able to see dear old dad, but don't let that stop you from giving him a unique gift that is sure to make you the favorite child! Give him a Dad-O-Gram from Stomping Ground, a customized song performed for him over the phone or Zoom on his special day (pssst June 21). The Stomping Ground Singers will get loads of information all about Dad like [Read more]
Stomping Ground is so thrilled to welcome aboard our new Training Center Director Jacie Hood to usher in Year Two and help grow and innovate our Adult Training Center.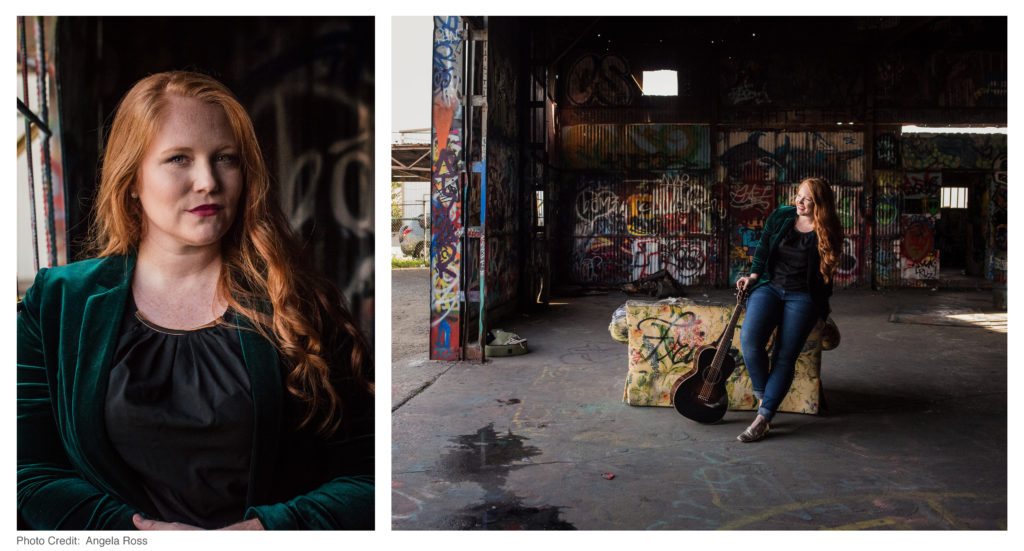 Stomping Ground is so excited to welcome new staff members!
Chris Sanders is joining the Improv Instructor staff and teaching Level One for the Fall Term. They bring a wealth of experience and knowledge to the Training Center.
[Read more]