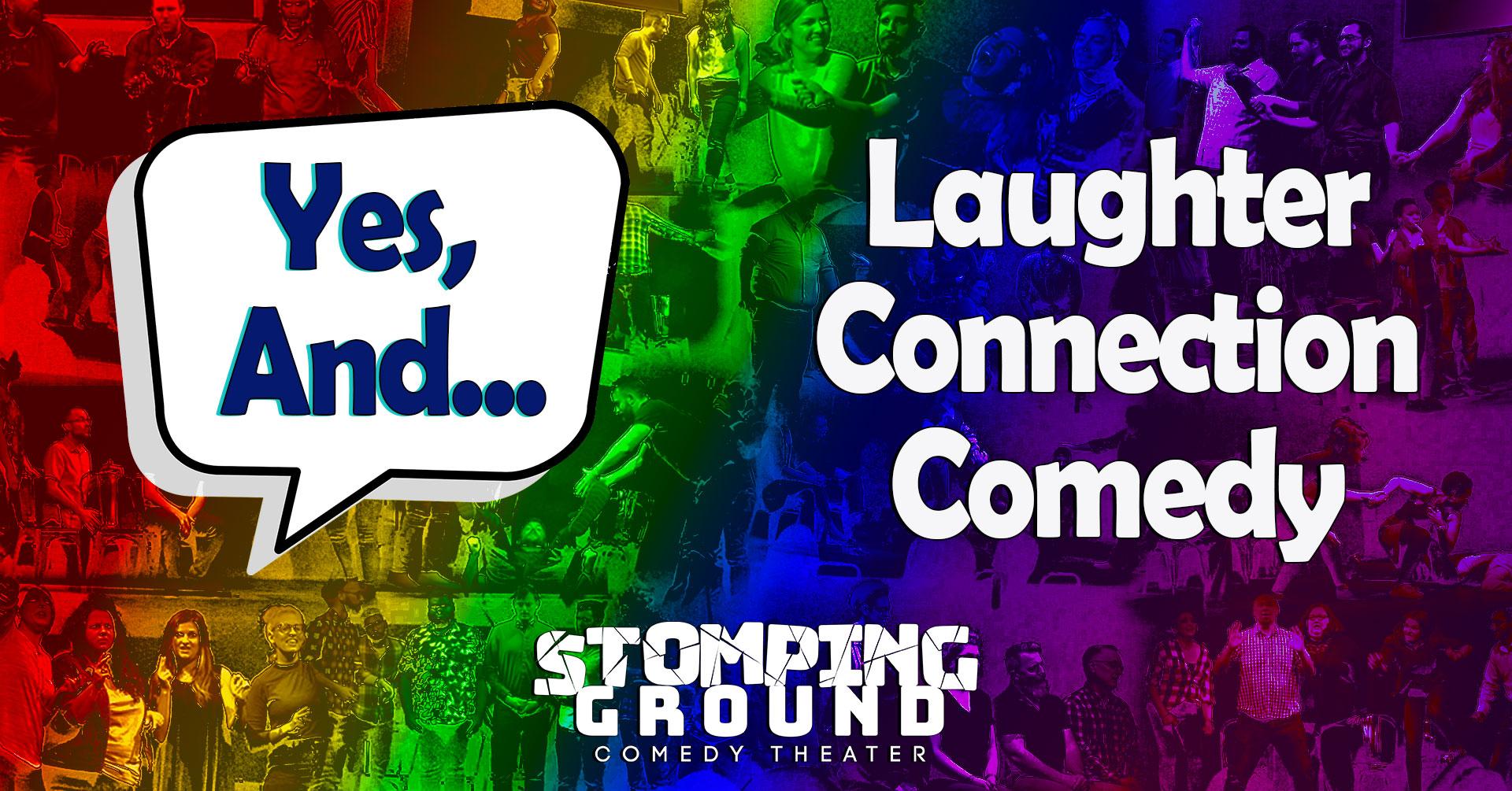 Meet New Friends, Connect, & Play!
In this class in-person seven week class, we'll focus on having fun, being spontaneous, and getting out of your own way, making choices and jumping in with the first thing that comes to mind. Students will learn to work as an ensemble to create stories on stage together. This class includes a student showcase. There is no prerequisite for this class.
This course will focus on:
Getting to Know Each Other & Recess for Adults
Spontaneity
Telling a Story as a Group
Agreement
Listening & Responding
Creating an Environment on Stage
Creating a Character
Short Form Improv
This is a 7 week recurring in-person course held Wednesdays 7-9:30pm starting Wednesday, September 7th. The instructor is Spencer Walsh. All sales are final. Classes are non-refundable but enrollment can be deferred to a future class. All students must adhere to policies in the Stomping Ground Student Handbook. Must be 18 years or older. Stomping Ground Comedy Theater follows current CDC guidelines for masks, PPE, and social distancing policies. You can find our up-to-date policies and FAQs here.