September 17
@
12:30 am
–
1:30 am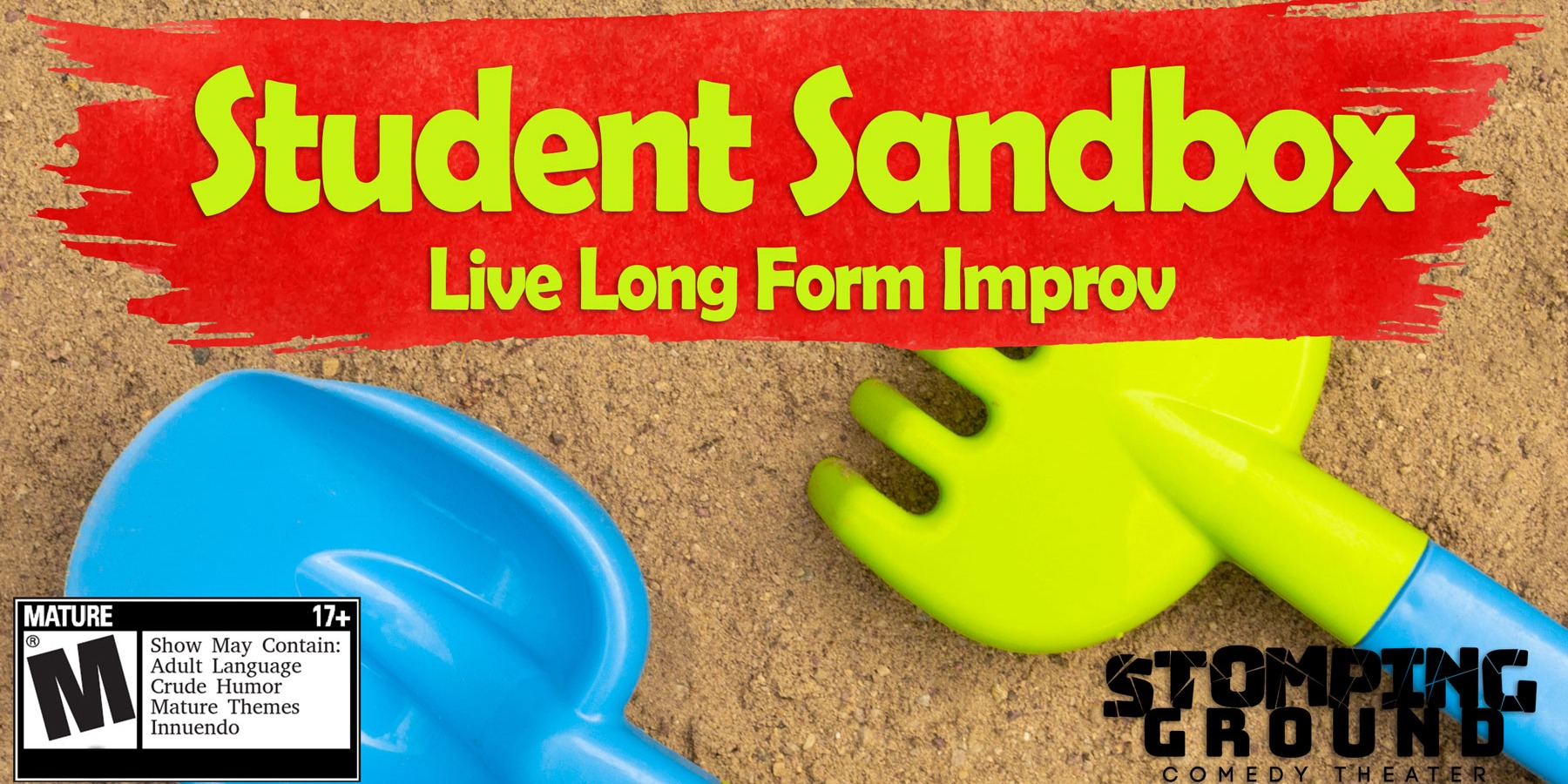 Every educational experience needs a thesis and these improv groups are ready to show the audience what they've spent a year learning- long-form improv comedy and organic improv! That's right- it's a thesis that's funny! And they'll have four shows to cap off their year of learning with the October 6 show being their Graduation Show.
Hayden's Level Six Improv class features Yanira Canales, Brad Hoff, Melanie Robinson, Nan Kirkpatrick, Katherine White, Austin Mills, Nate Bolick, Juan Zaragoza, Shelby Harrison, Dylan Gravitt, Kiersten Sanchez, and Brittany Flowers.
Greg's Advanced Organic Improv class features Shenelle Peart, Liz Robinson, Mike Christain, Melanie Robinson, Will Holson, Natalia Trigo, Stephanie Bell, Tyler Vornberg, and Josh Reus.

Ticket prices are $10 (plus fees) in advance and $14 at the door. Rated M for Mature/18+. Stomping Ground is BYOB. Alcoholic beverages are allowed for all attendees over 21 years old; patrons are asked to enjoy them responsibly. For the most current information on what to expect when heading to Stomping Ground visit our FAQ page.