Stomping Ground educates, entertains, and empowers the community – connecting people through comedy.
And we won't stop till everybody's laughing.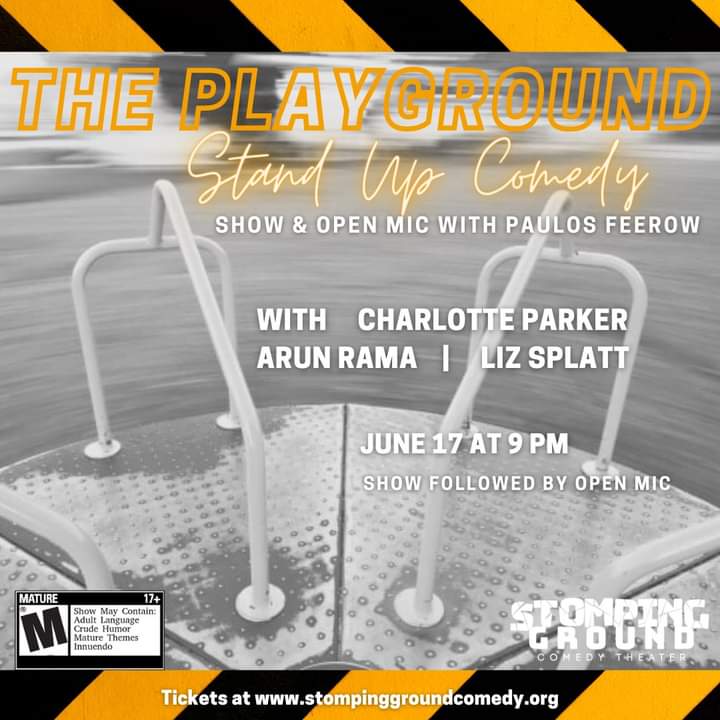 The Playground Open Mic
Stomping Ground introduces The Playground hosted by Paulos Feerow. The Playground is a stand-up comedy show and open mic that celebrates local DFW talent and gives them a place to play.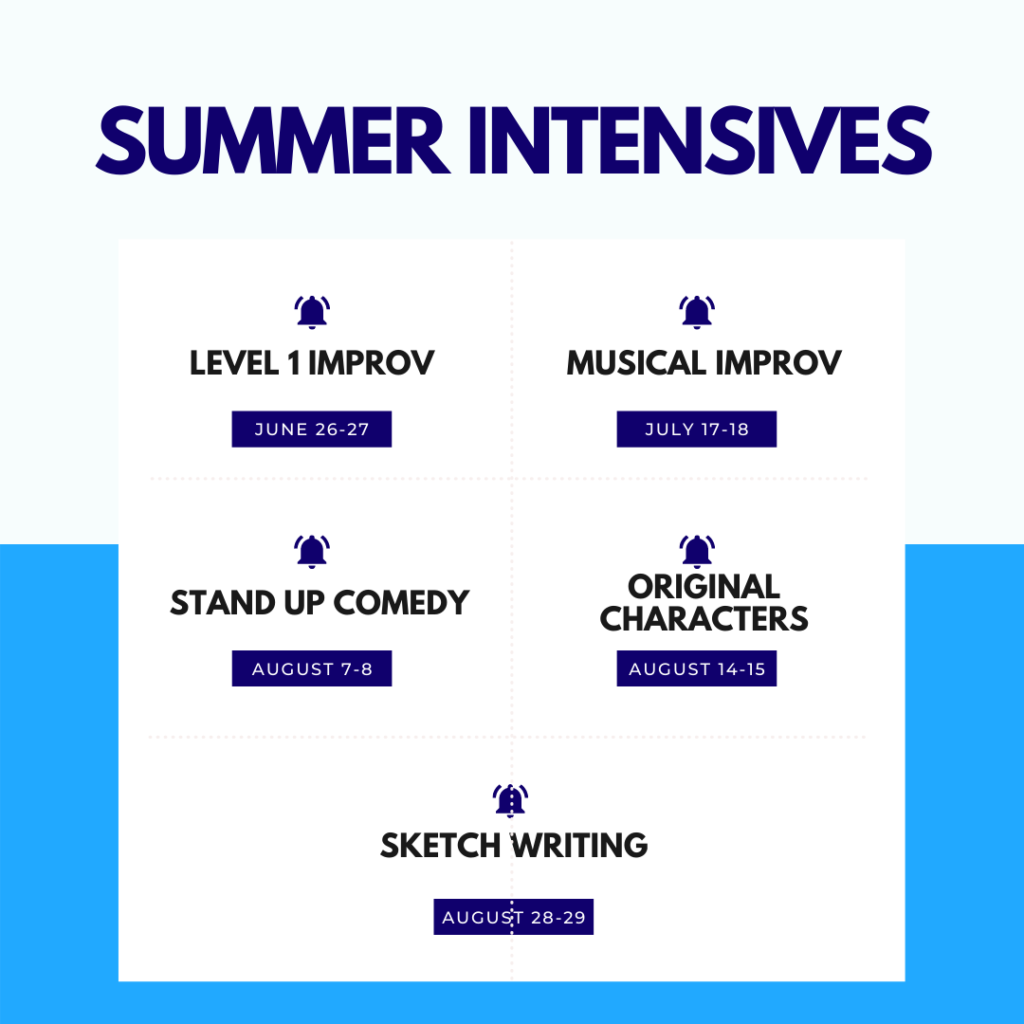 Summer Intensives
We're offering 6 unique summer intensives to fast track your training!
Spend a summer weekend learning new skills, meeting new people, and honing your comedy craft–followed by a Sunday night showcase!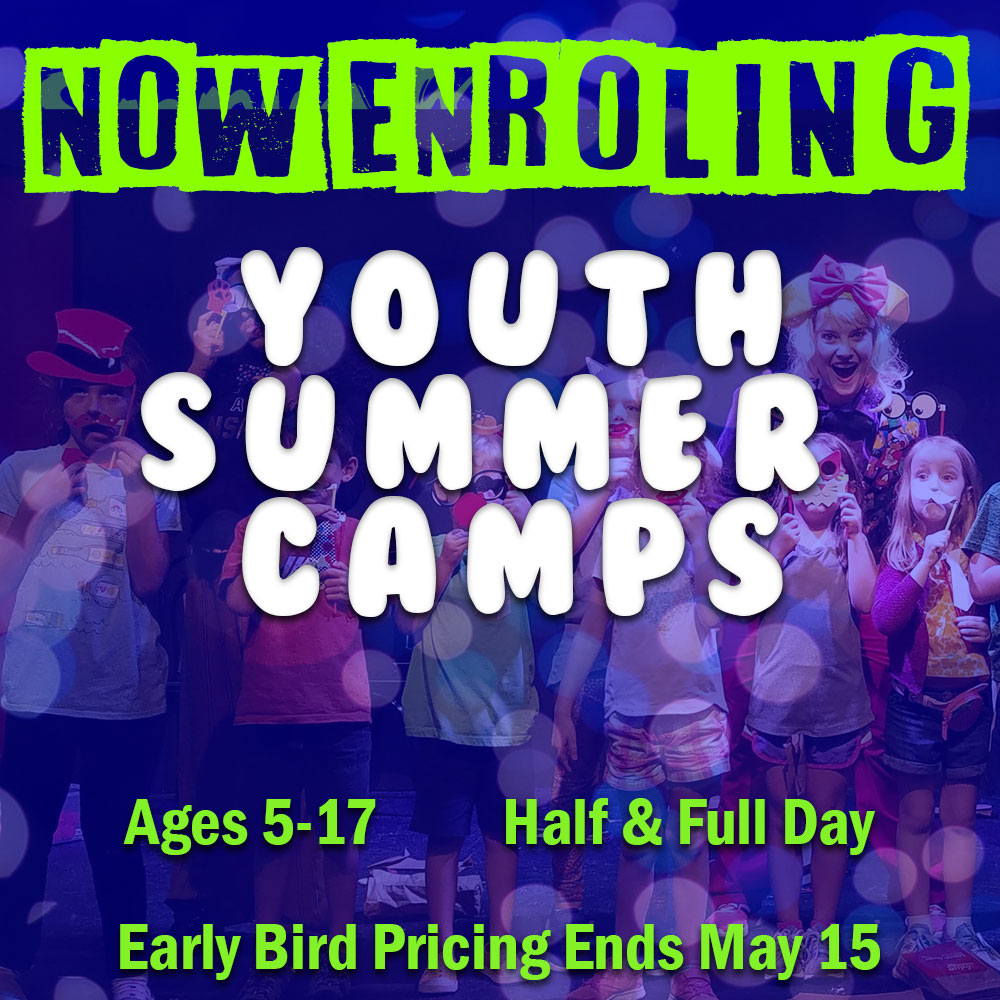 Youth Summer Camps
From Cast of Characters to Funny Fearless Female, our summer youth camps are fun for everyone! Week-long camps enrolling now for ages 5-8, 9-12, and 13-17 in June and July.
Improv for Life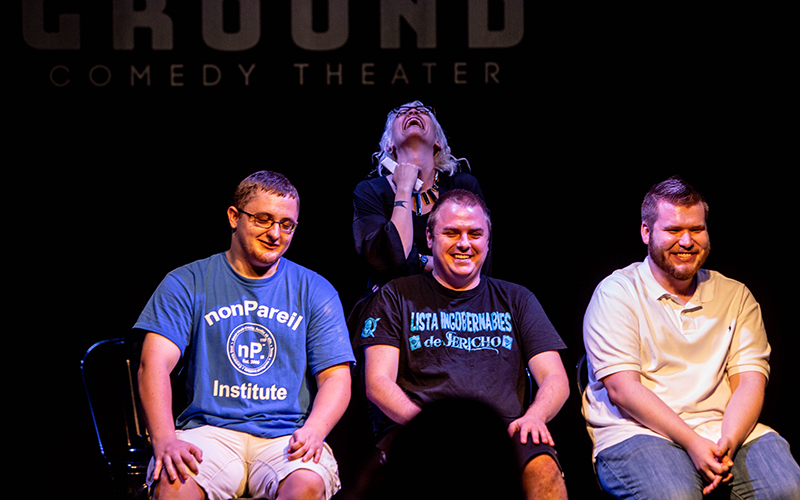 Improv affects a range of human emotions and life skills, and promotes emotional and mental health.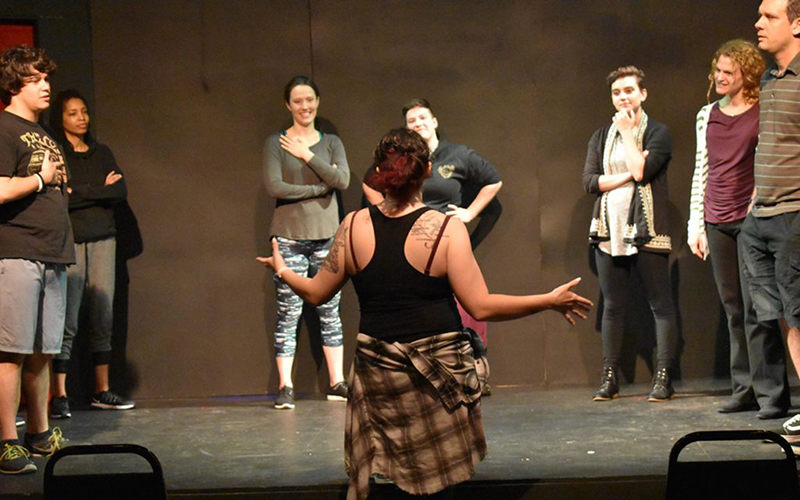 Take an Improv for Life class and see that the brain learns better when you are having fun!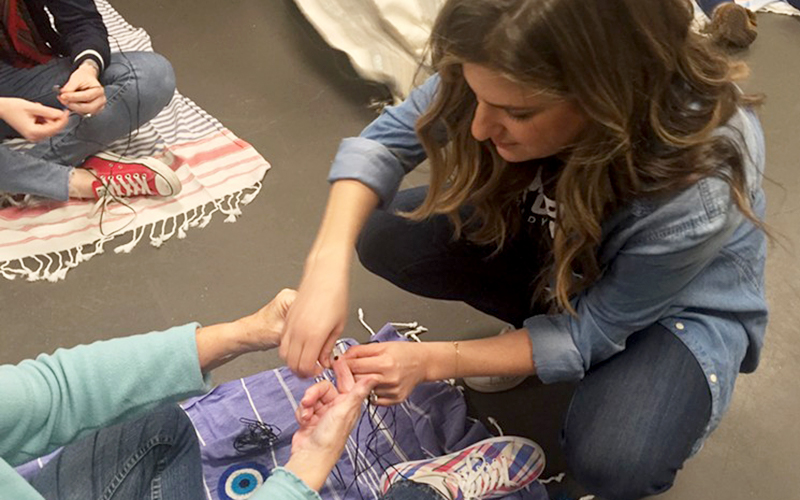 Read more about the science behind improv!
Black Lives Matter
The improv world was built on the concept of "I got your back" and now more than ever we want to say unequivocally to the Black community that we have your back and we stand alongside you.