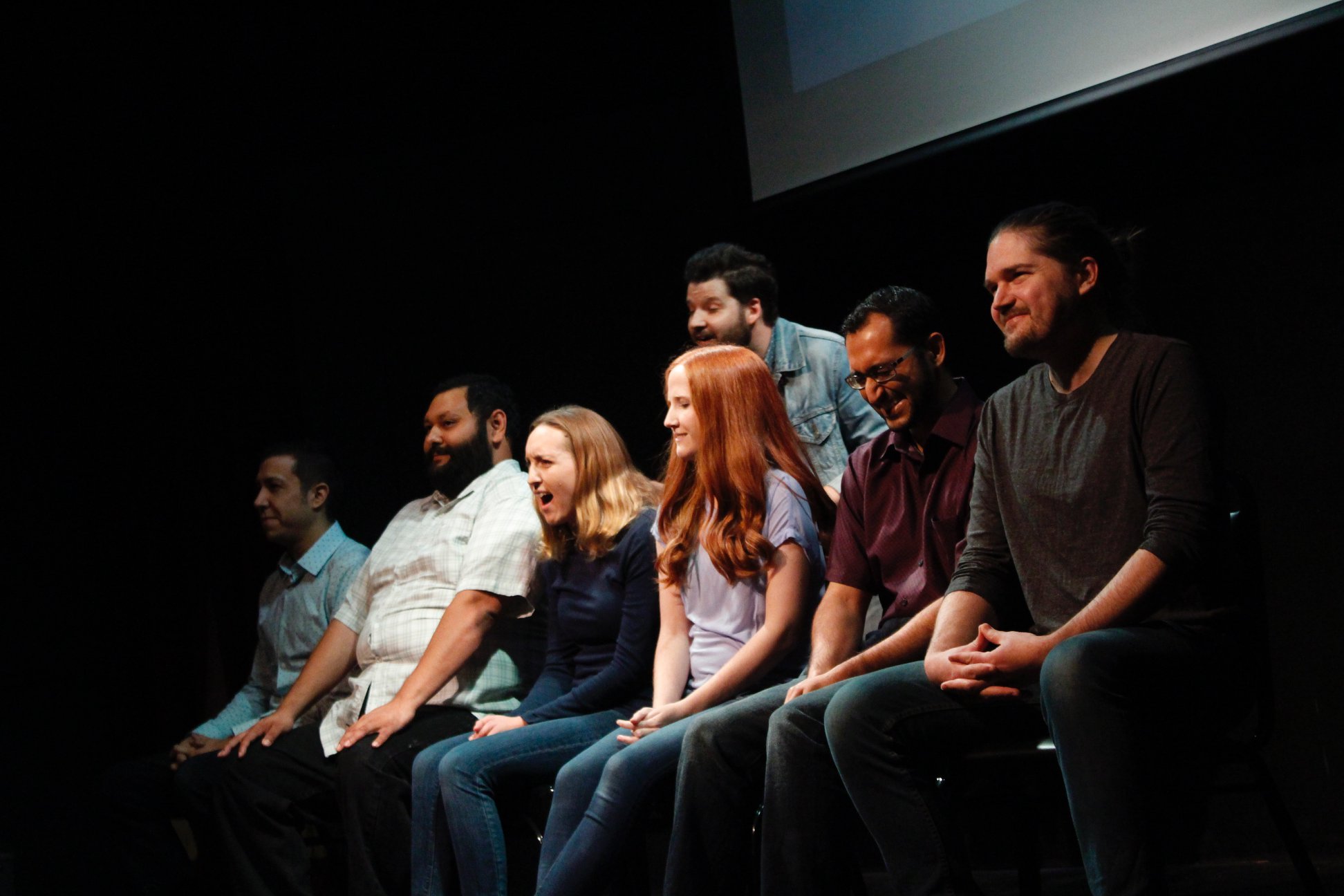 Stomping Ground educates, entertains, and empowers the community – connecting people through comedy…and we won't stop 'til everybody's laughing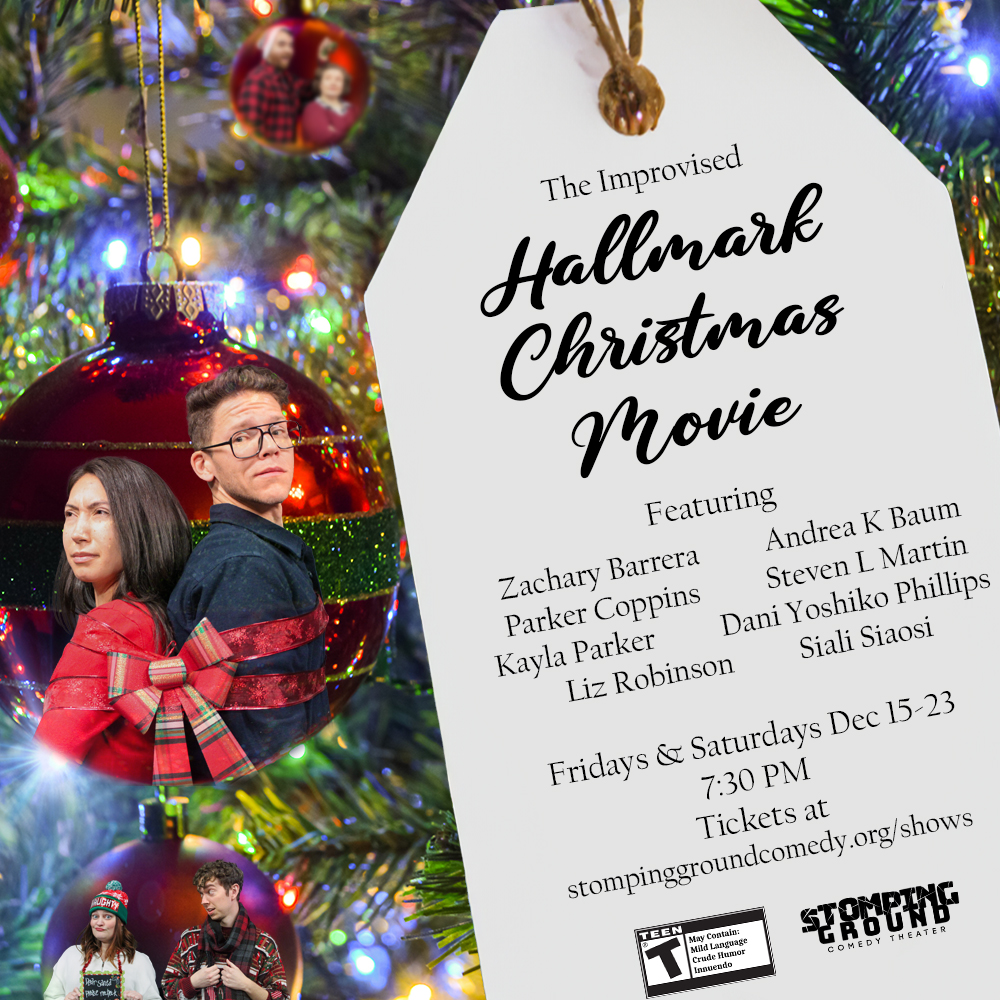 Hallmark is back for its fifth year!
Join us at one of our most popular shows as it comes back for the season. You have only four chances to see The Improvised Hallmark Christmas Movie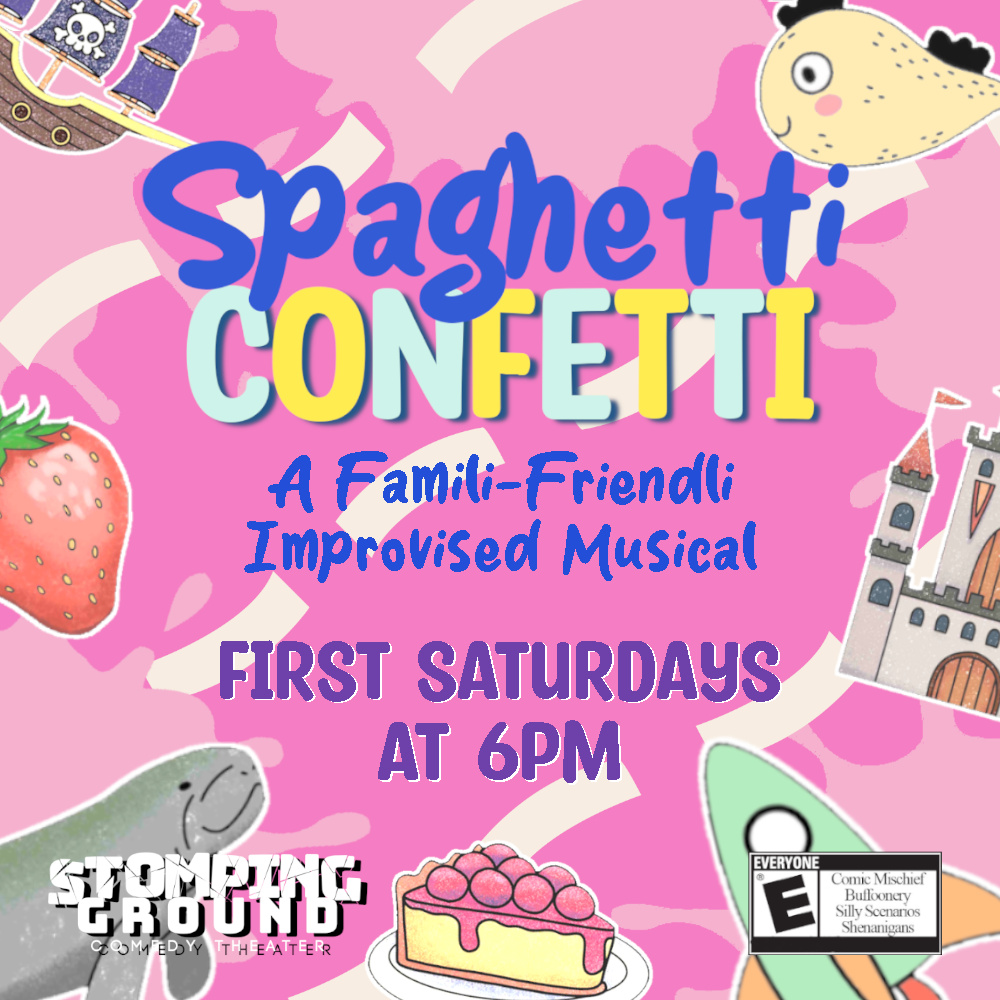 Sing along with us at our improvised musical that's fun for the whole family! The first Saturday of every month we offer a toasty theatre and a show everyone can enjoy.
Tickets are on a sliding scale.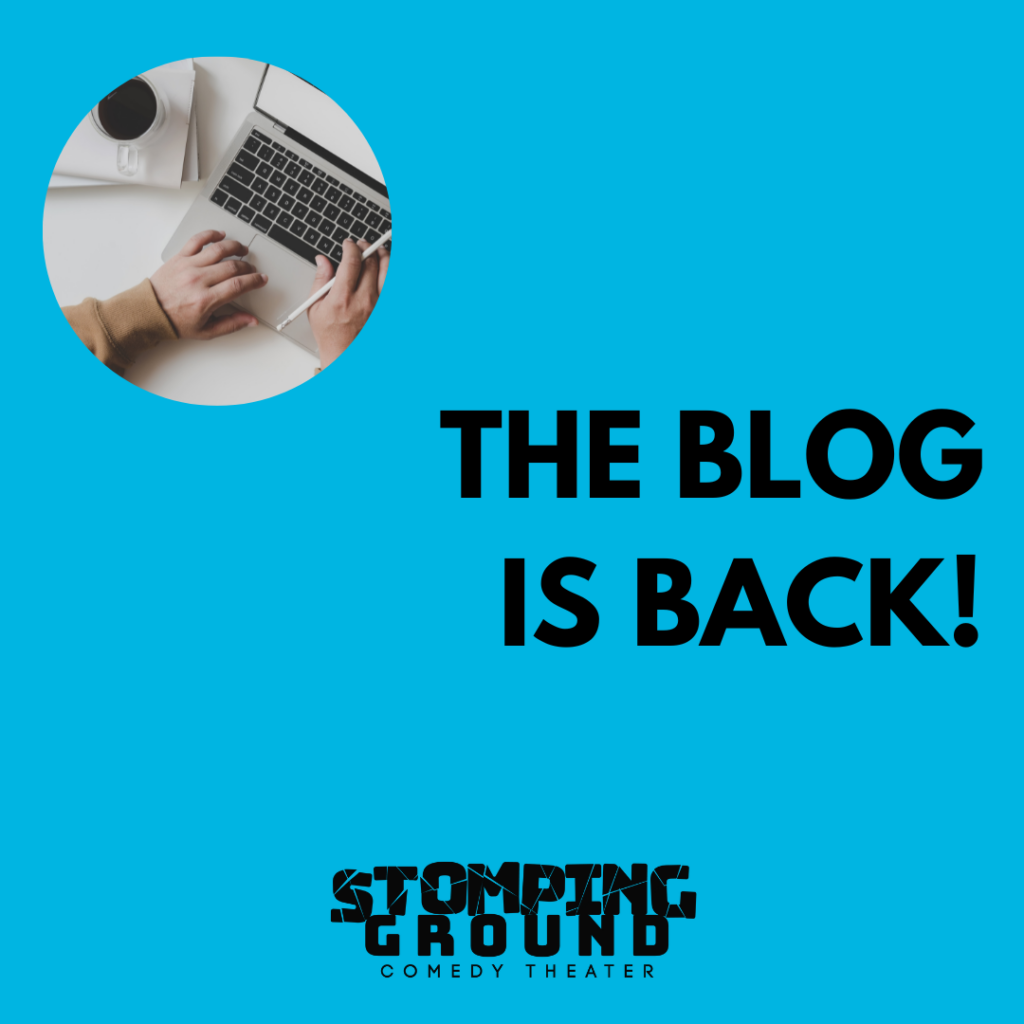 Follow Along With Us!
We'll share updates, unique perspectives from our staff and students, and impactful moments from our Improv for Life events.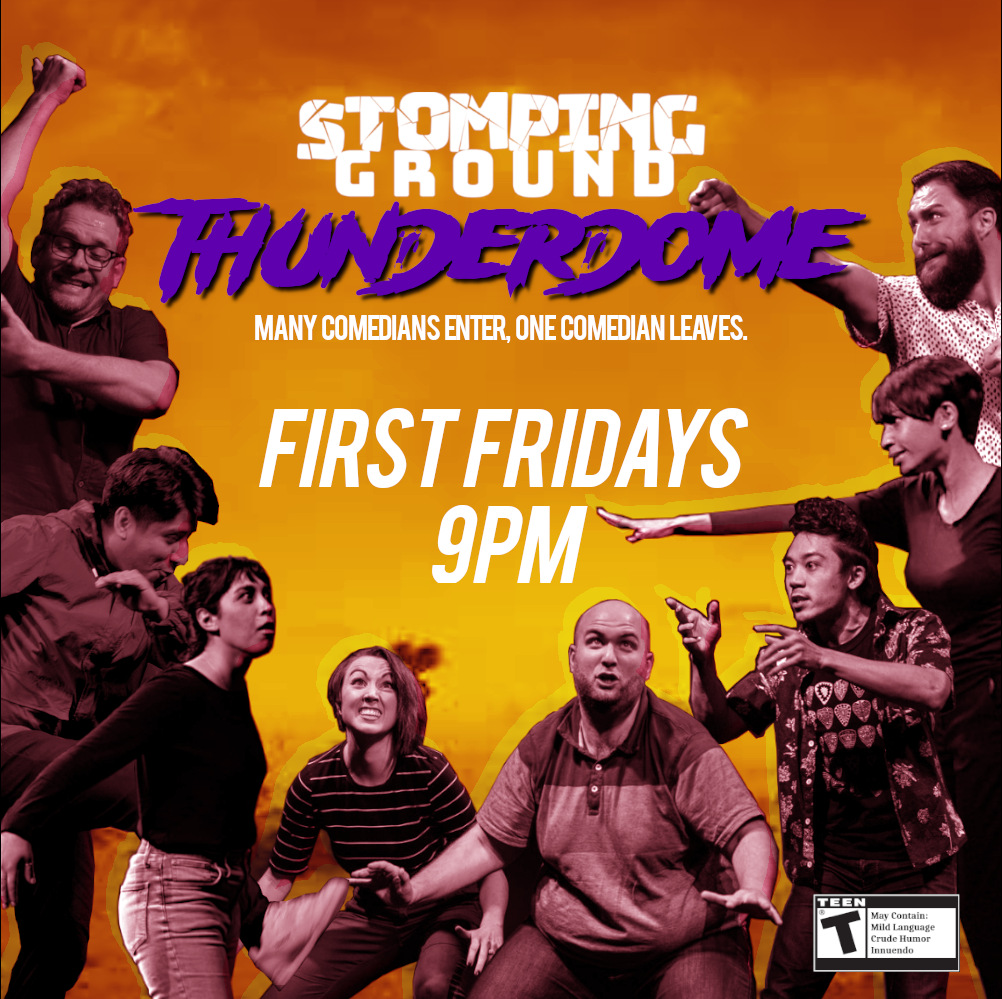 Many Comedians Enter, One Comedian Leaves
The Thunderdome is a competition-style improv show featuring short-form Whose Line is it Anyway-style games and scenes. Competitors will be awarded points and only one will be left standing as the victor! Want to compete? Find out more below…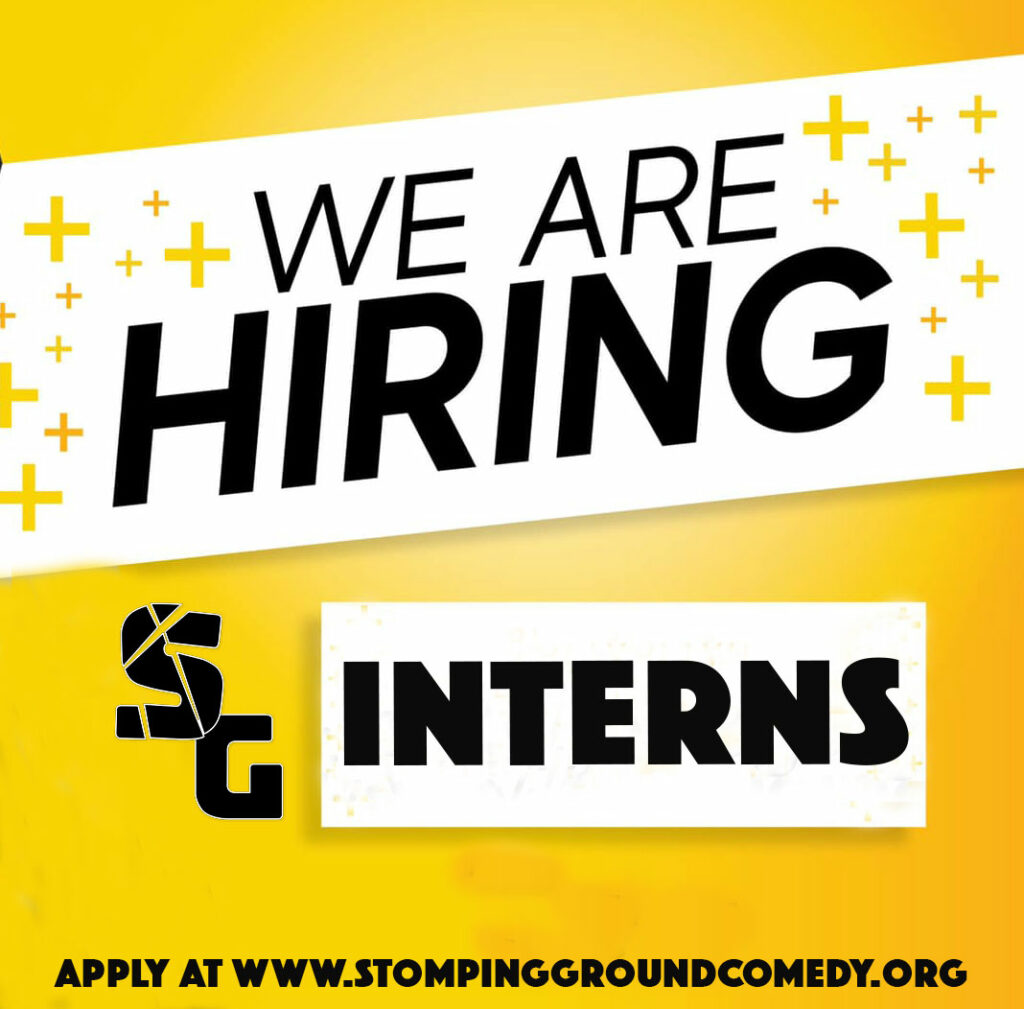 Internship Program
The Internship Program with Stomping Ground is a rewarding experience! Each intern is expected to work 12-15 hours per month on the weekends. Interns will report and receive assignment from his/her designated Department Director.
Application Deadline: 1 month prior to the start of the next term of classes.
Improv for Life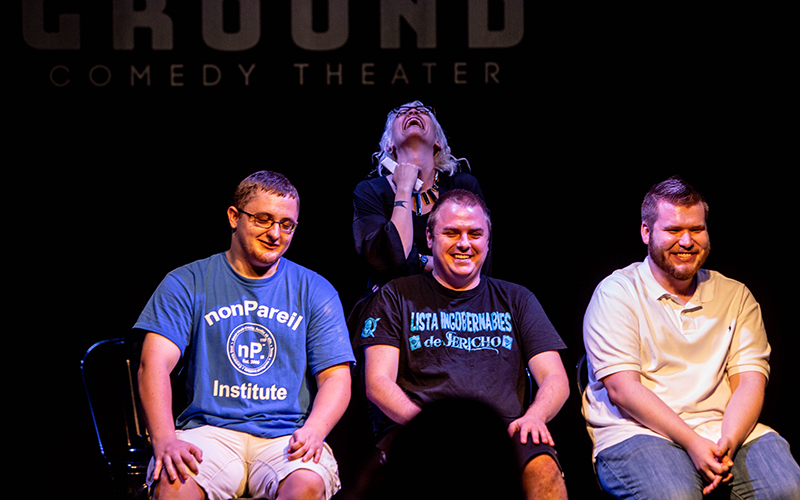 Improv affects a range of human emotions and life skills, and promotes emotional and mental health.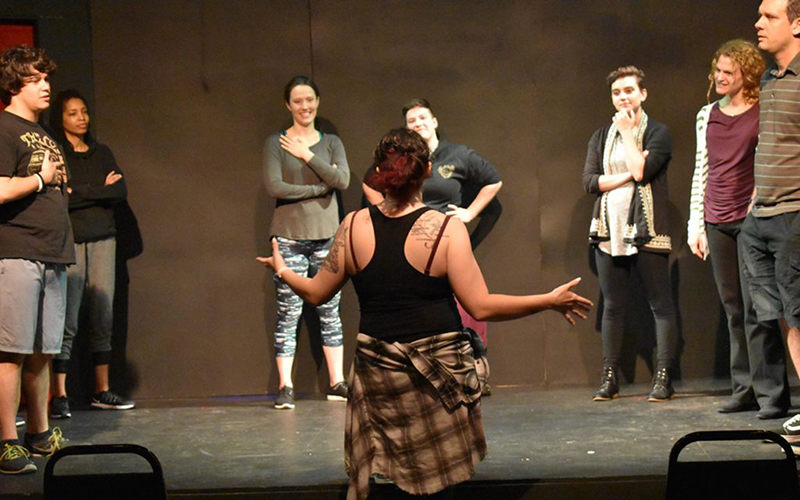 Take an Improv for Life class and see that the brain learns better when you are having fun!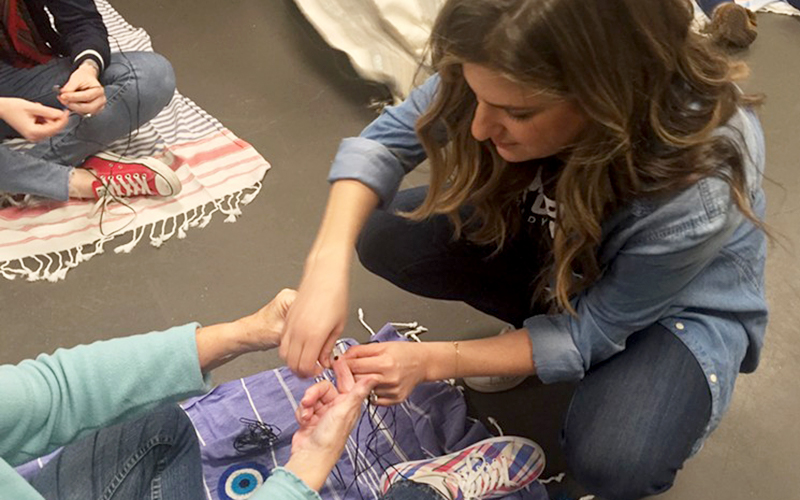 Read more about the science behind improv!
Black Lives Matter
The improv world was built on the concept of "I got your back" and now more than ever we want to say unequivocally to the Black community that we have your back and we stand alongside you.