Stomping Ground educates, entertains, and empowers the community – connecting people through comedy.
And we won't stop till everybody's laughing.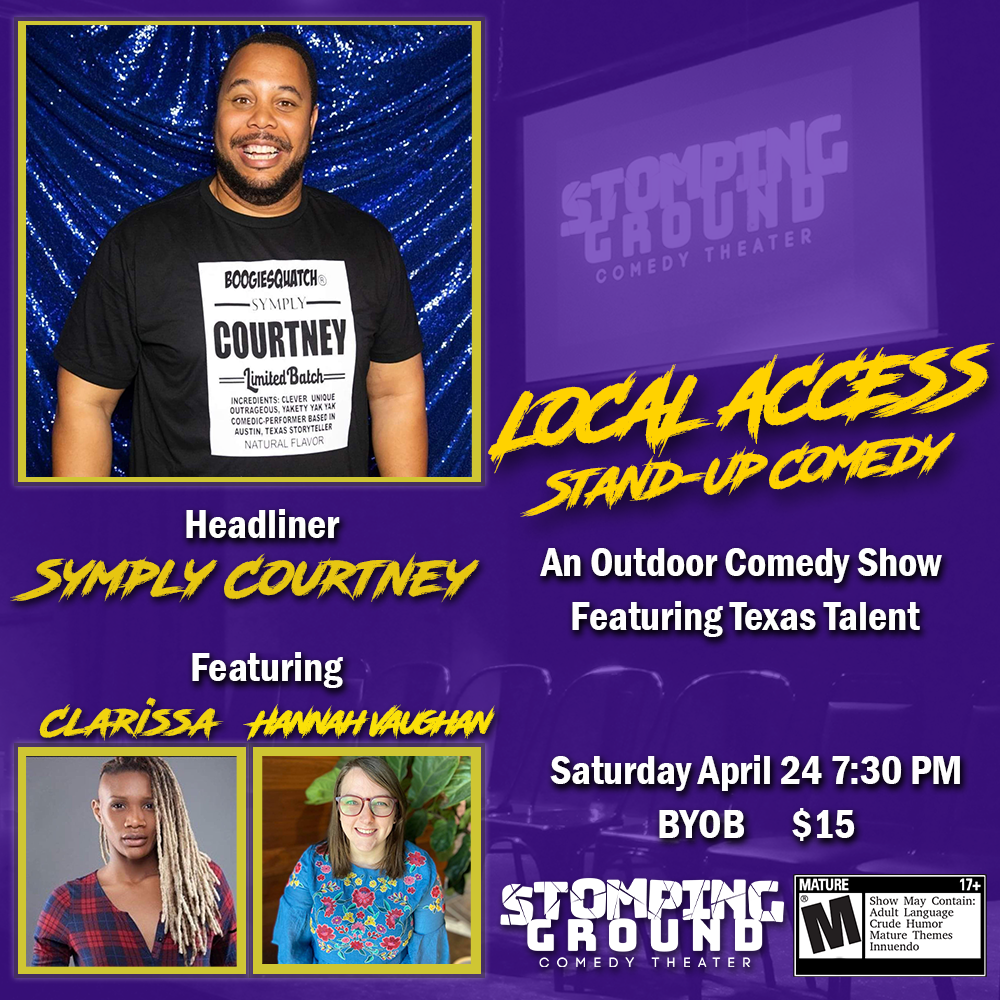 Outdoor Stand-up Comedy
Local Access Stand-Up Comedy, the stand-up comedy show featuring Texas' best talent, is back for the first show of 2021.
Audiences will enjoy local comedians Clarissa and Hannah Vaughan under the Texas stars.
Headlining the evening will be Austin's Symply Courtney, a comic, storyteller, and beatboxer who has performed all over Texas in comedy clubs, bars, churches, community centers, a gun store, and even a train. He can also be seen performing all over Texas stages with the award-winning group Sugar Water Purple.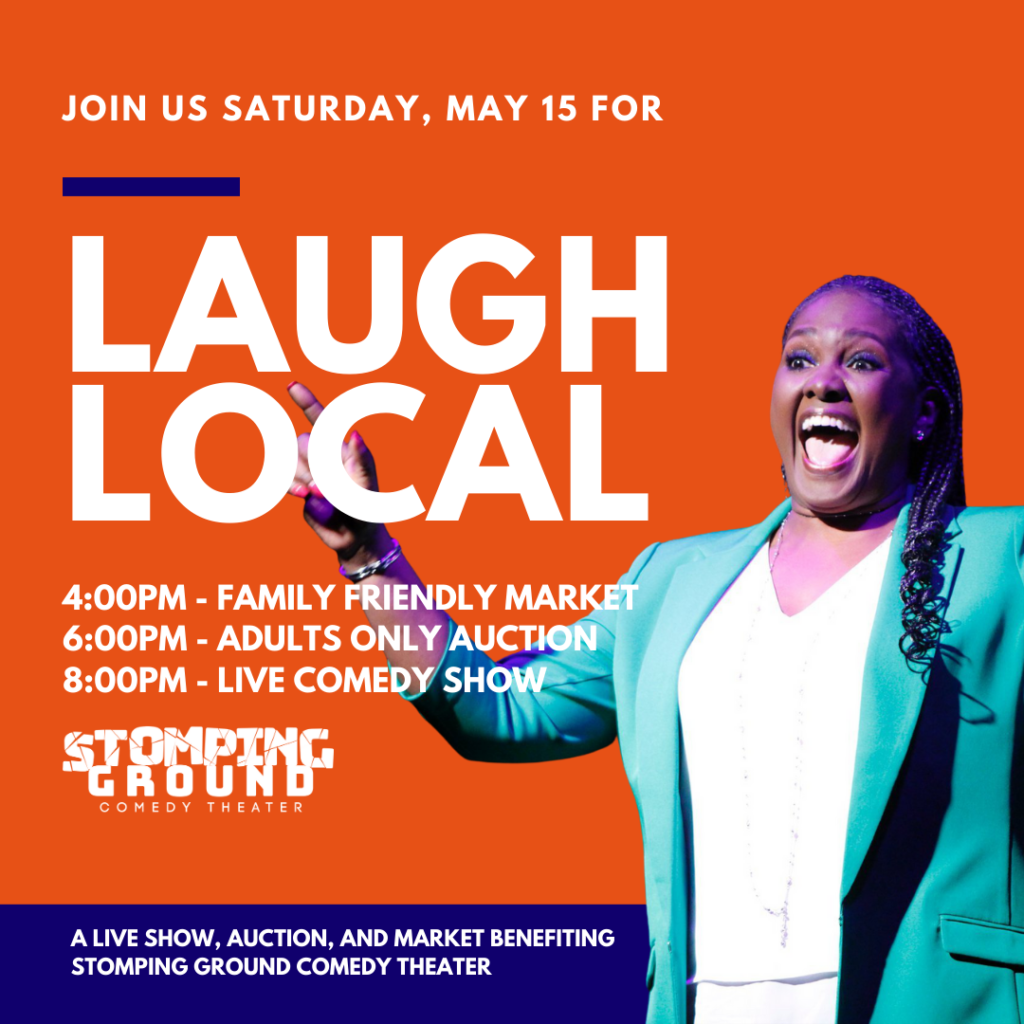 Laugh Local
Join us for a night of laughs and prizes as we welcome performers to our stage for the first time in over a year!
Improv for Life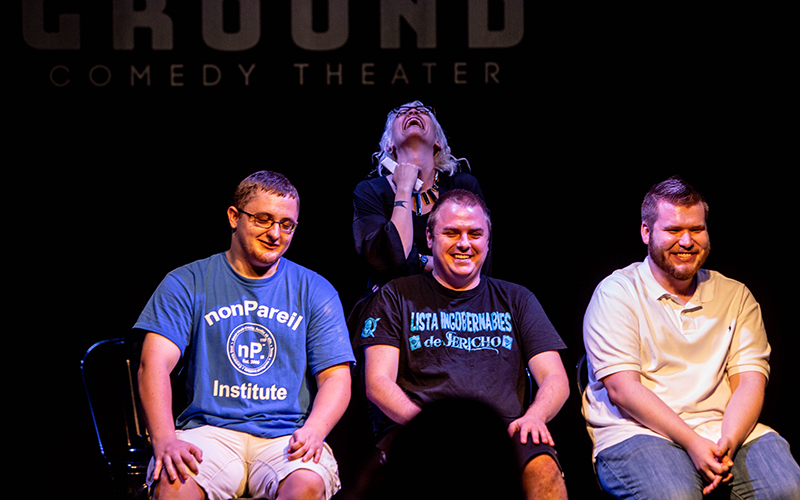 Improv affects a range of human emotions and life skills, and promotes emotional and mental health.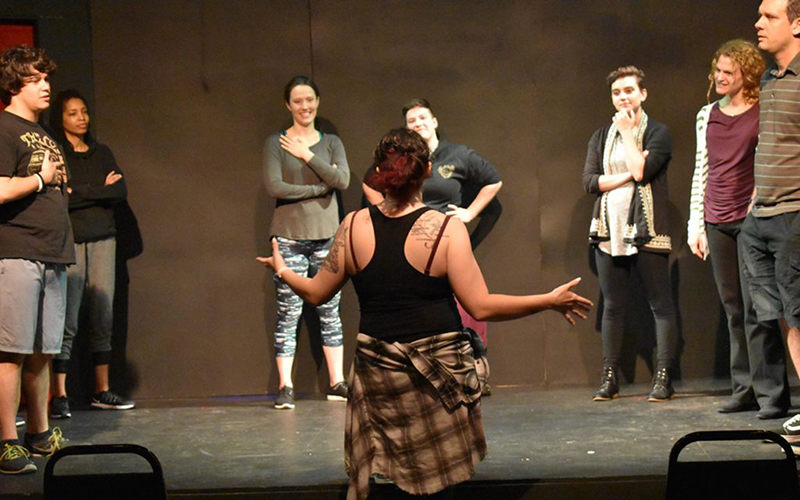 Take an Improv for Life class and see that the brain learns better when you are having fun!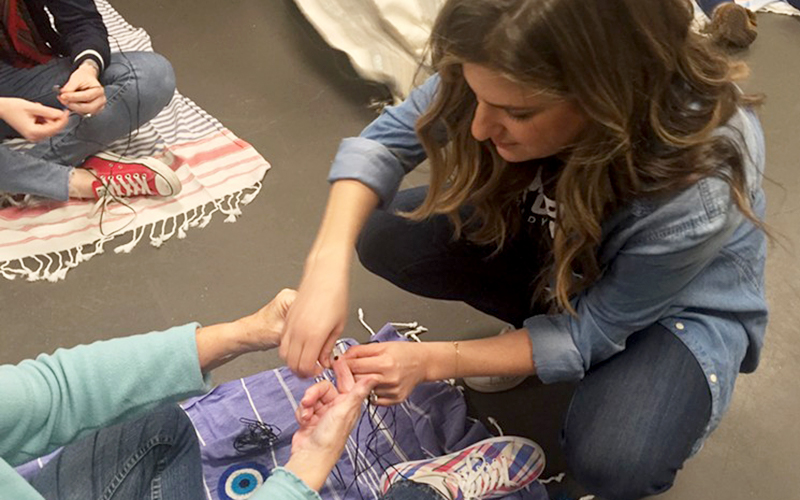 Read more about the science behind improv!
Black Lives Matter
The improv world was built on the concept of "I got your back" and now more than ever we want to say unequivocally to the Black community that we have your back and we stand alongside you.