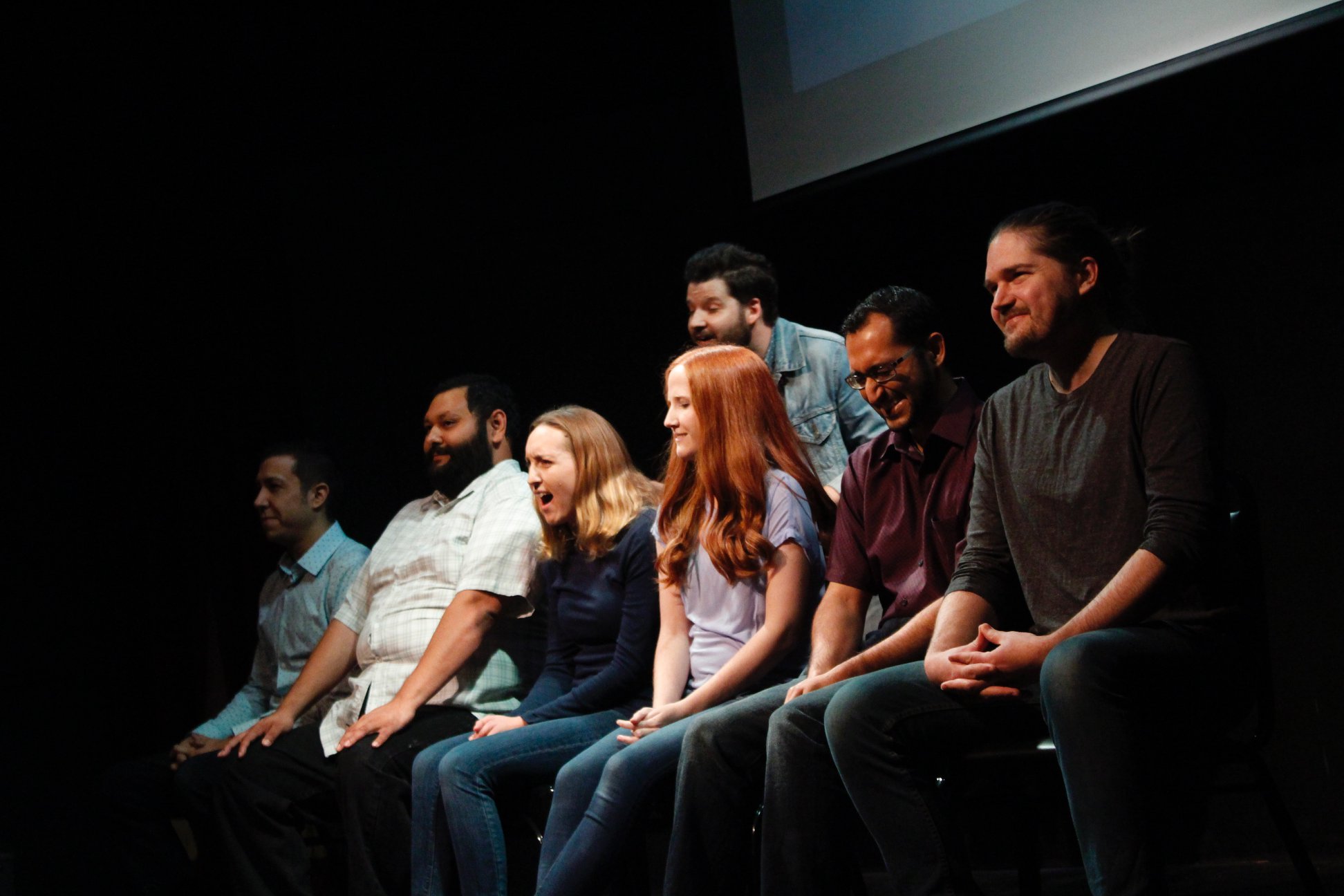 Stomping Ground educates, entertains, and empowers the community – connecting people through comedy.
And we won't stop till everybody's laughing.
Thank you to our amazing donors on North Texas Giving Day!
Mike Christian
Julieta
Kathy Larson
Kerry Day
Preston Isham and Caitlin Martelle
Kristopher Barton
Ashley Sharp
Dennis Raveneau
Whitney R.
Ian Venegas & Shanti Shahani de Venegas
Megan Rowe
Jens and Laura Jungmann
Jeremy Duchin
Stephanie Dye
Lynsey Hale
Emmanuel Espiritu
Sterling Arroyo
Lindsay Whittemore
Kristin McCollum
Ian Jungmann
Sara Jackson
Maxton Walter
Anees Bedi
Wendy Habicht
Lindsay
Greg
Barbara King
Corina Sosa
Jennifer Dierksheide
Joe Milazzo
Jocelyn & Daniel Tiner
Avery Walker Foundation
Crystal
Whitney P.
Danielle Pickard
Katherine White
Camille Skye
Lilli Lopez
Stephen Hess
In Memory of Margaret Linda Ann Parsons
Elizabeth Robinson
Stephanie Bell
With your support, we were able to fully fund 30 scholarships that will be provided for classes in our Training Center and Improv for Life workshops.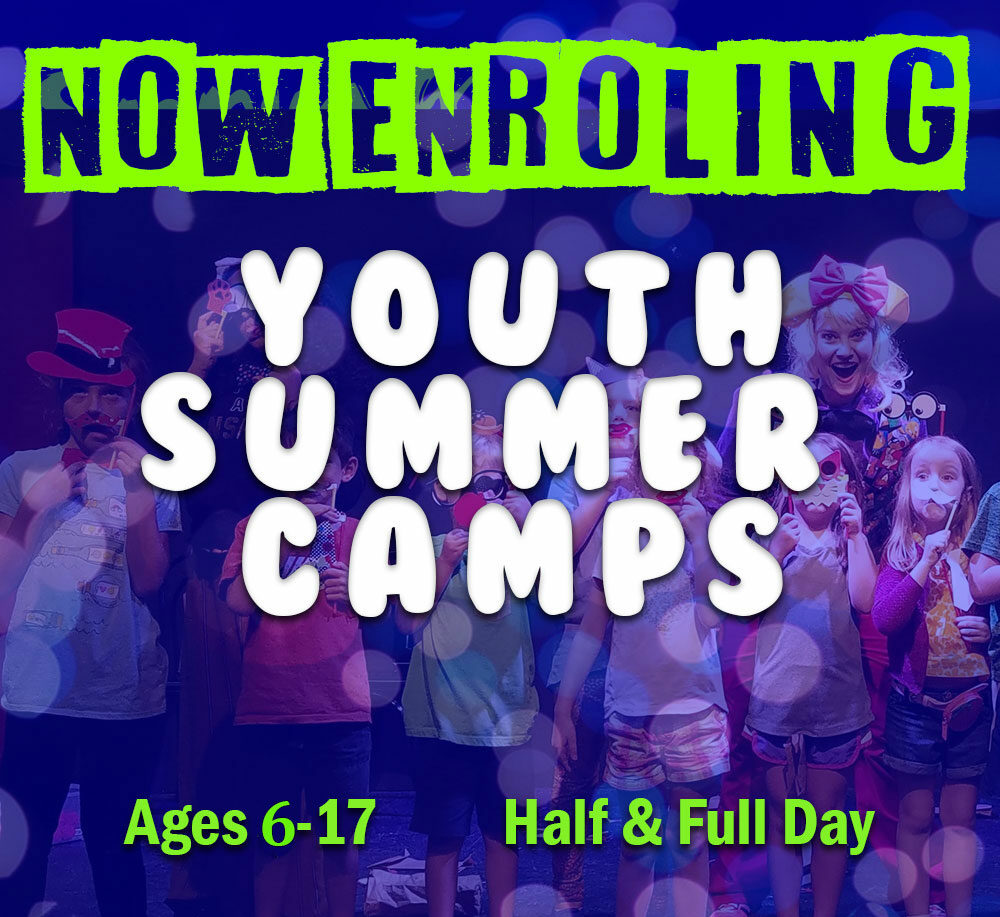 Fill Your Kid's Summer with Laughter!
Summer Camps for ages 6-17 are now enrolling and space is limited! Grab a spot today…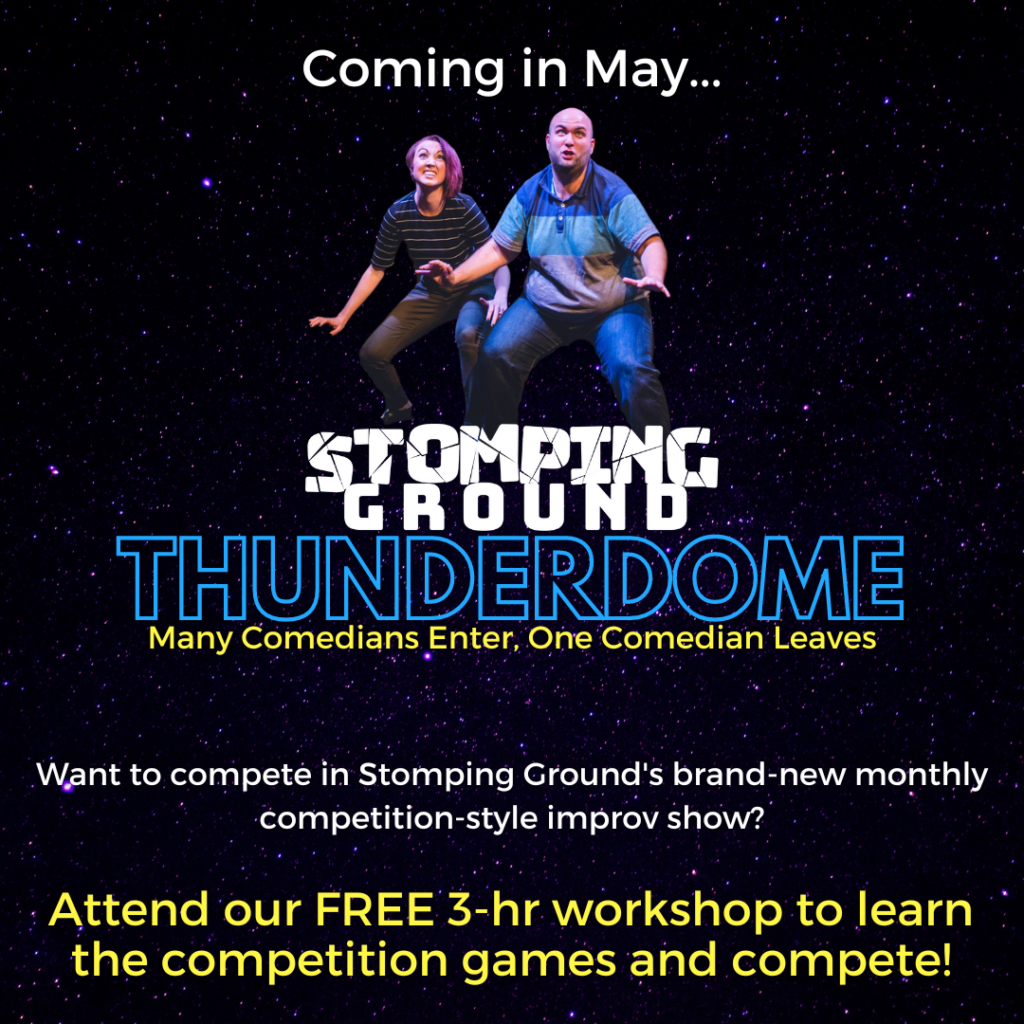 Many Comedians Enter, One Comedian Leaves
The Thunderdome is a competition-style improv show featuring short-form Whose Line is it Anyway-style games and scenes. Competitors will be awarded points and only one will be left standing as the victor!
Click below for more info…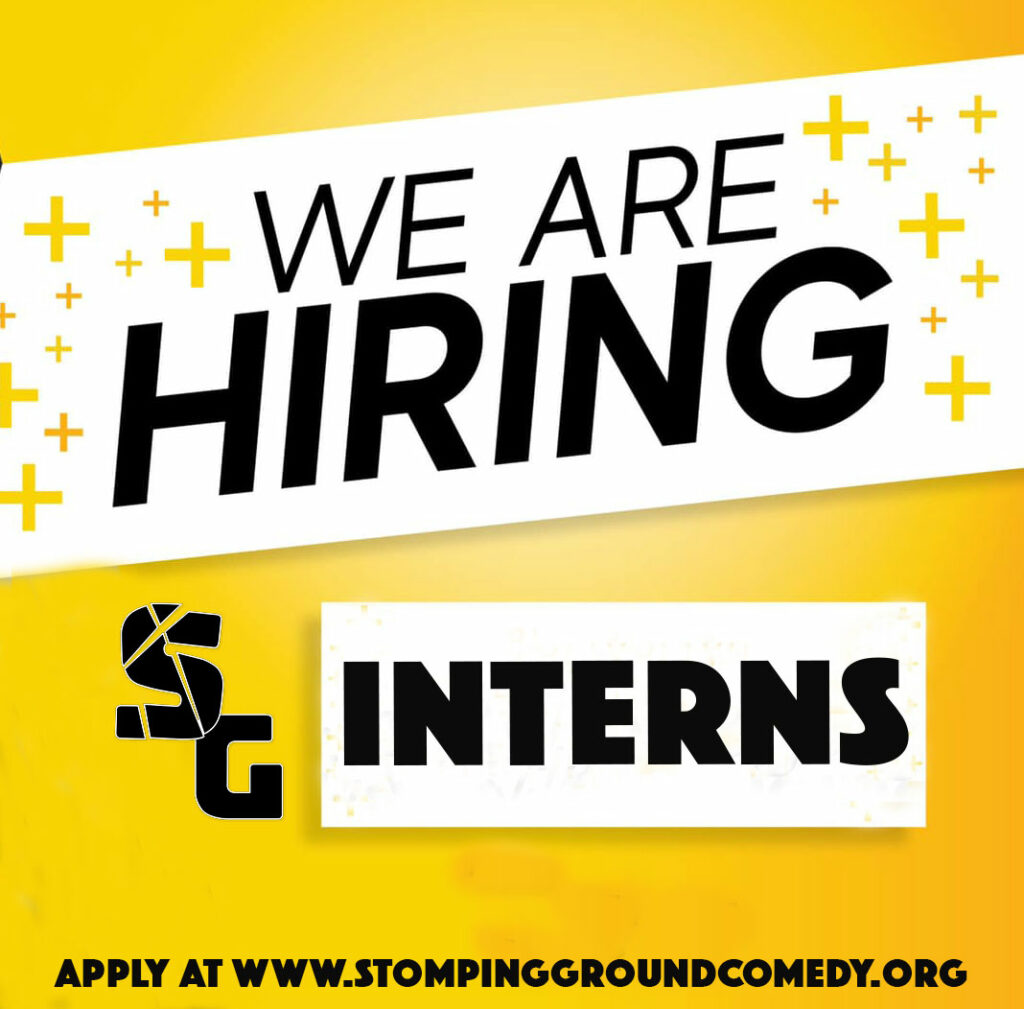 Internship Program
The Internship Program with Stomping Ground is a rewarding experience! Each intern is expected to work 12-15 hours per month on the weekends. Interns will report and receive assignment from his/her designated Department Director.
Application Deadline: 1 month prior to the start of the next term of classes.
100 Black Improvisers
Stomping Ground Comedy is a proud partner with Black Improv Alliance. To find out more about our partnership, visit our BIA page.
Improv for Life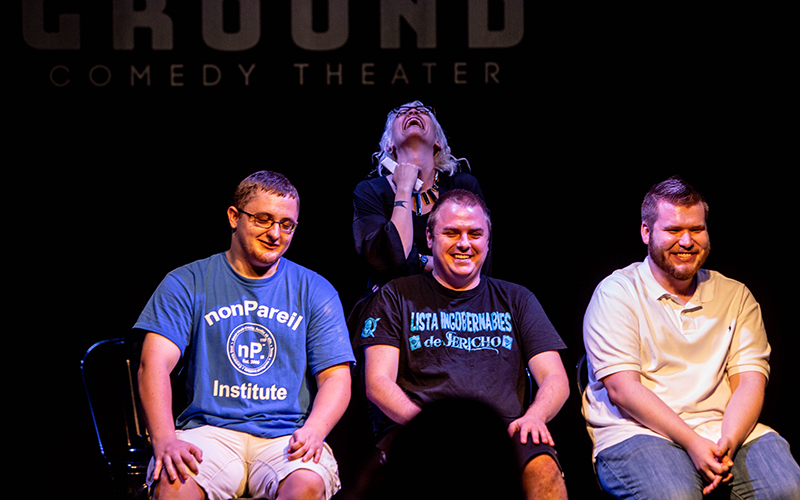 Improv affects a range of human emotions and life skills, and promotes emotional and mental health.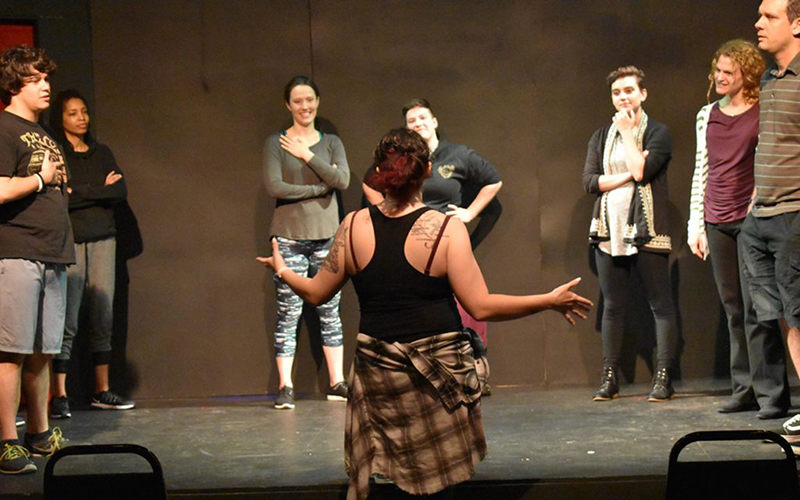 Take an Improv for Life class and see that the brain learns better when you are having fun!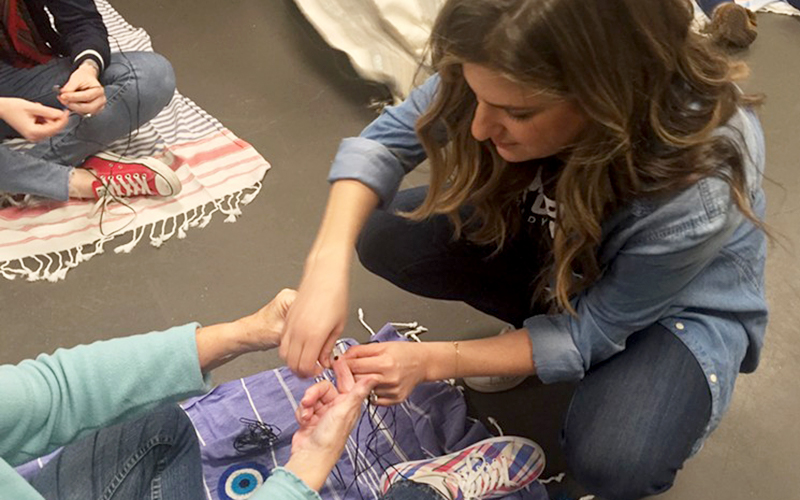 Read more about the science behind improv!
Black Lives Matter
The improv world was built on the concept of "I got your back" and now more than ever we want to say unequivocally to the Black community that we have your back and we stand alongside you.