Who We Are
---
What They Say About Us
Stomping Ground is Having a 48-Hour Comedy Show to Raise Money
By Danny Gallagher September 26, 2023
Improv actors have to learn how to commit to a bit even if there's a sudden change in the scene in a matter of seconds. Now imagine having to commit to the same principle for two whole days
KIA USA Women's History Month- The Mic is Yours
March 13, 2023
Yes, And…Improv can be Therapeutic
By Lindsey Phillips September 7, 2021
"In a lot of ways, improv is like a therapist," says Andrea Baum, a licensed professional counselor (LPC) in Texas. "It's giving that unconditional positive regard but also reflecting, tracking, and conveying empathy and understanding."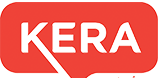 Dallas Comedy Group Offers Improv Workshop For Caregivers Of Those With Alzheimer's, Dementia
By Therese Powell February 22, 2021
The program, called Improv for Caregivers is for friends, family members and those looking for support and a new roadmap for communicating with their loved ones.

Best of Dallas 2020
Best Comedy Club
September 2020
This past year has been one of the worst on record for comedy clubs. The COVID-19 outbreak almost brought live theater of all kinds to a complete standstill…The nonprofit comedy collective at Stomping Ground also had to pivot, but they've continued to provide the kind of unique opportunities to performers and amateurs at a time when it's most needed.
Find out what it takes to be funny at Dallas' Stomping Ground Comedy Theatre
By Tyler Manning June 9, 2022
For the record, we think Fun on the Run's Yolonda Williams is a very humorous person, but do the ladies of Stomping Ground Comedy Theatre in Dallas think she has what it takes to be funny?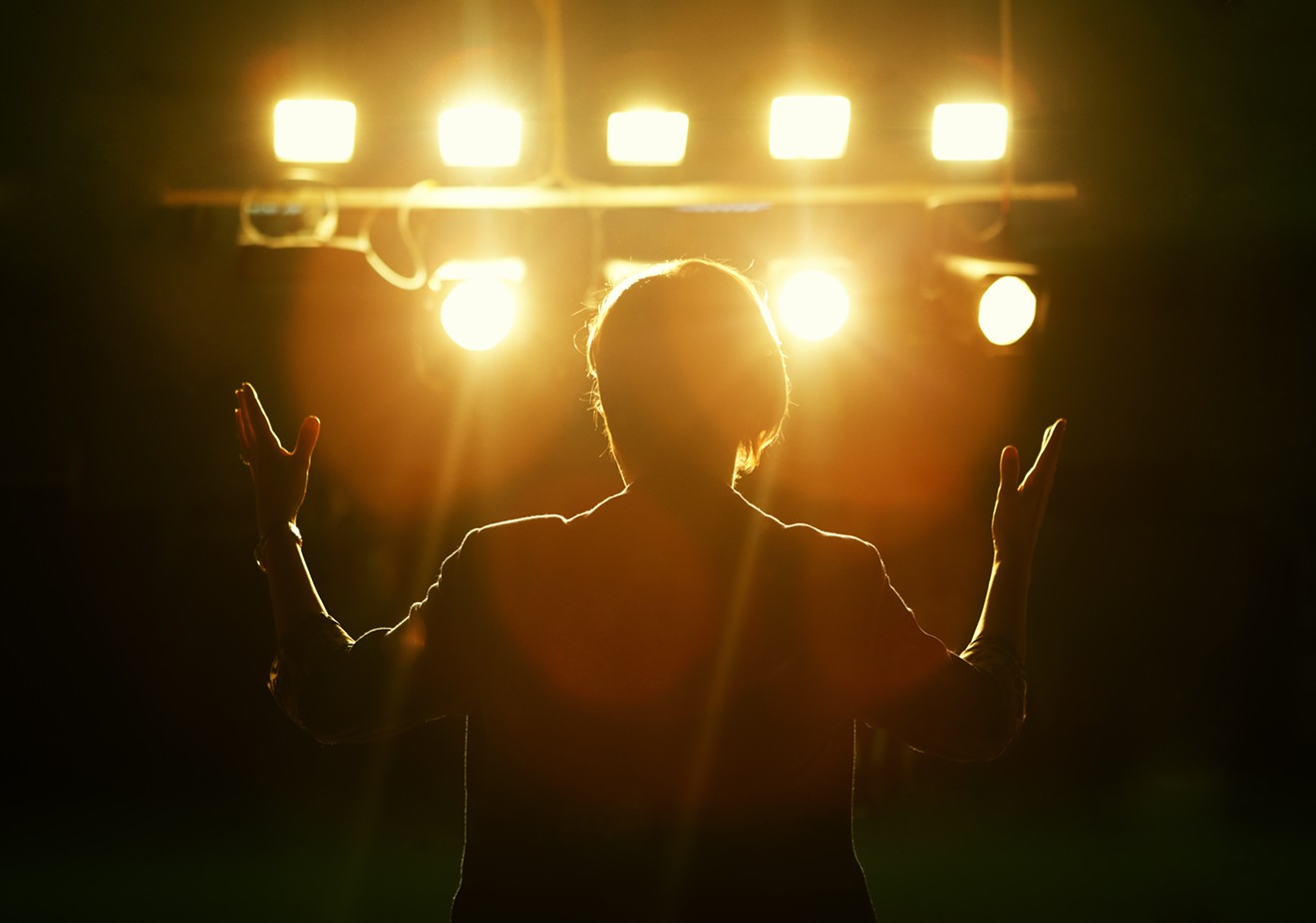 For Female Comedians, Dallas Comedy Is No Joke
By Desiree Gutierrez November 9, 2022
"I never felt more like myself than when I was on stage, and I hope I can get that feeling back somehow," Vaughan says. "If it's not in comedy, then somehow."
Queen For a Day Returns To Spotlight Women in Comedy
By Alex Gonzalez September 4, 2023
An all-women comedy group is unapologetically demanding the spotlight.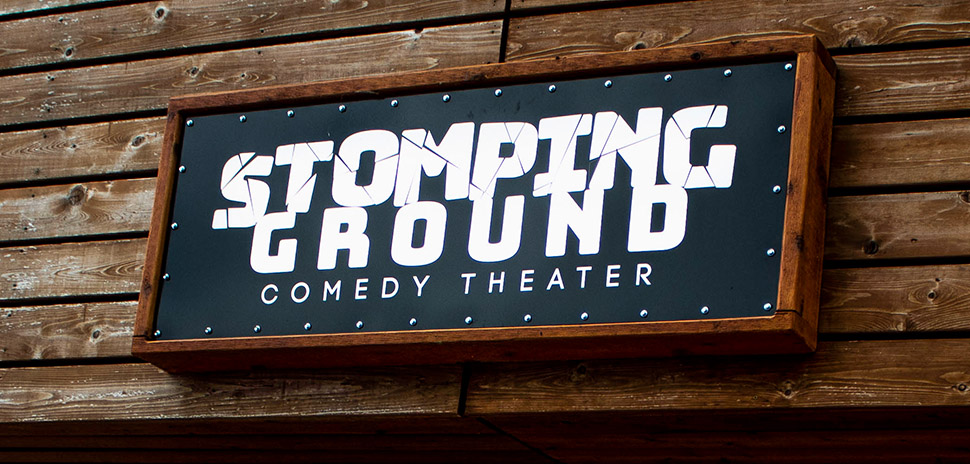 Stomping Ground is Dallas' First Nonprofit Theater on a Mission to 'Enrich the Community with Comedy'
By Meredith McGrath July 10, 2018
The theater, with a new location in the Design District, is a stage and training center for the city's comedians, but it's also harnessing the power of laughter for therapeutic benefits.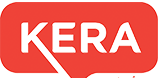 Using Comedy to Deal with Being Cooped Up
By Gila Espinoza April 15 2020
Andrea Baum is a psychotherapist and co-founder of Stomping Ground Comedy Theater. When the doors at the theater closed, Andrea and the team were at a loss for what to do.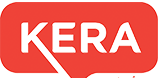 Boosting The Brain With Improv
December 17, 2017
Agree with everything. That's the first rule of improv. Someone says the sky is purple? Sure. Aliens are invading? Why not! Whatever comes your way, you roll with it.