Musical Improv Level One Intensive: Introduction to Songprov
August 6 @ 10:00 am

-

5:00 pm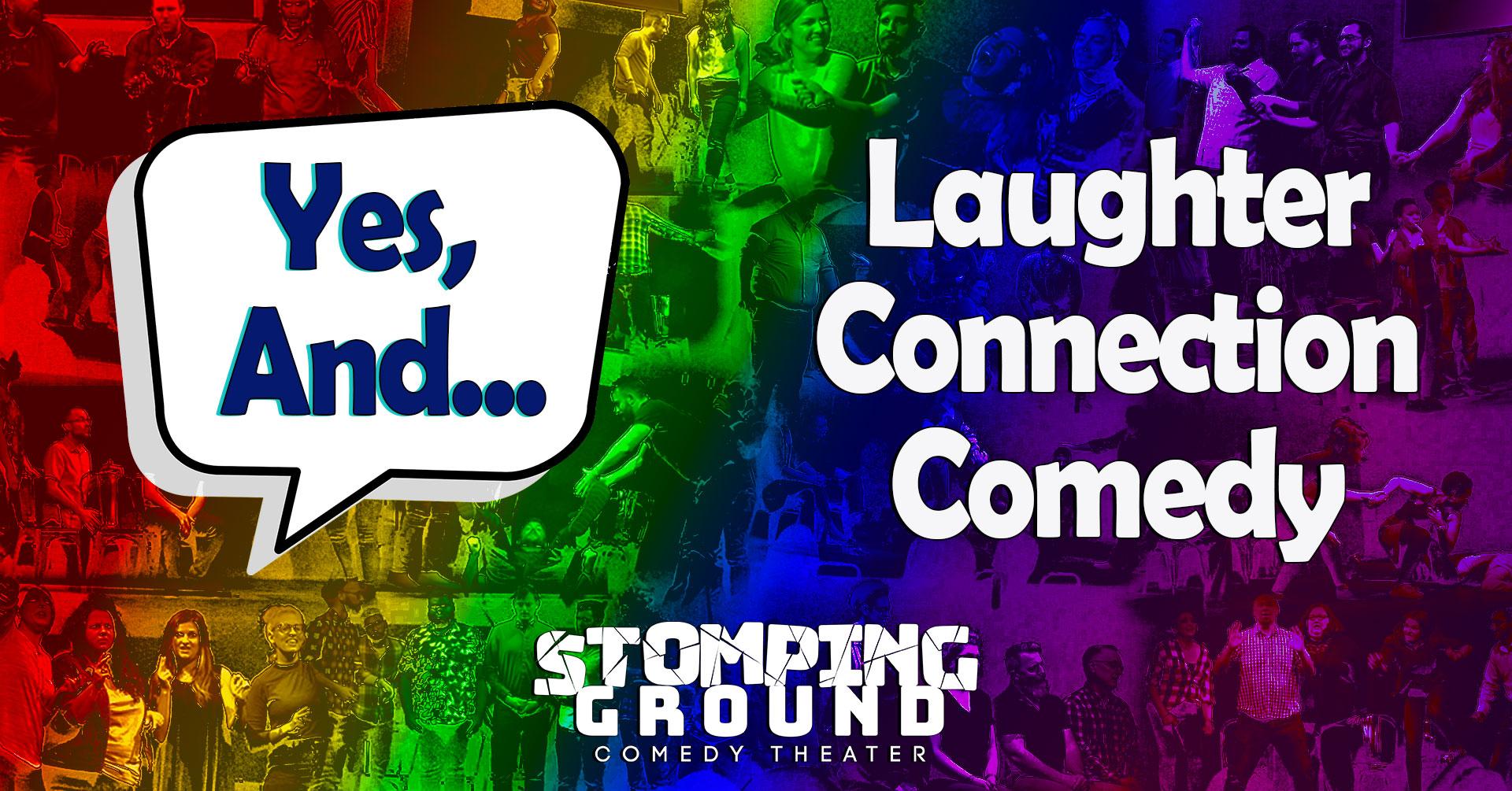 Spend the Weekend at Stomping Ground learning how to create sweet, sweet scenes and songs on stage!
Spend the weekend at Stomping Ground learning how to create sweet, sweet scenes and songs on stage. In this intensive weekend course, you'll learn the fundamentals of song structure, how to create fun and catchy choruses that will get the audience singing along with you and verses with a point of view that really mean something! You'll learn how to create big characters who sing their emotions at a 10, learn to move with the music, support the scene, and make every song a big musical number.. Whether you have musical improv experience or just love to sing, this weekend will give you what you need to be a songprov rock star! All skill levels are welcome. This class includes a showcase on Sunday, July 18th at 8pm!
This Weekend Intensive will focus on:
Having a Strong Emotional Point of View
Creating Rhythms and Harmonies
Rhyming
Moving with the Music
Support
Chorus Structure
Verse/Chorus Structure
Spot Songs
Creating Scenes into Songs that Matter
Supporting the Scene
Long Form: Musical Armando
This is a two day weekend intensive on Saturday, August 6th from 10am-5pm and Sunday, August 7th from 10am-5pm with a showcase on July 10th at 8pm. The instructors Josh Diamond & Greg Mihalik. All sales are final. Classes are non-refundable but enrollment can be deferred to a future class. All students must adhere to policies in the Stomping Ground Student Handbook. Must be 18 years or older. Stomping Ground Comedy Theater follows current CDC guidelines for masks, PPE, and social distancing policies. You can find our up-to-date policies and FAQs here.