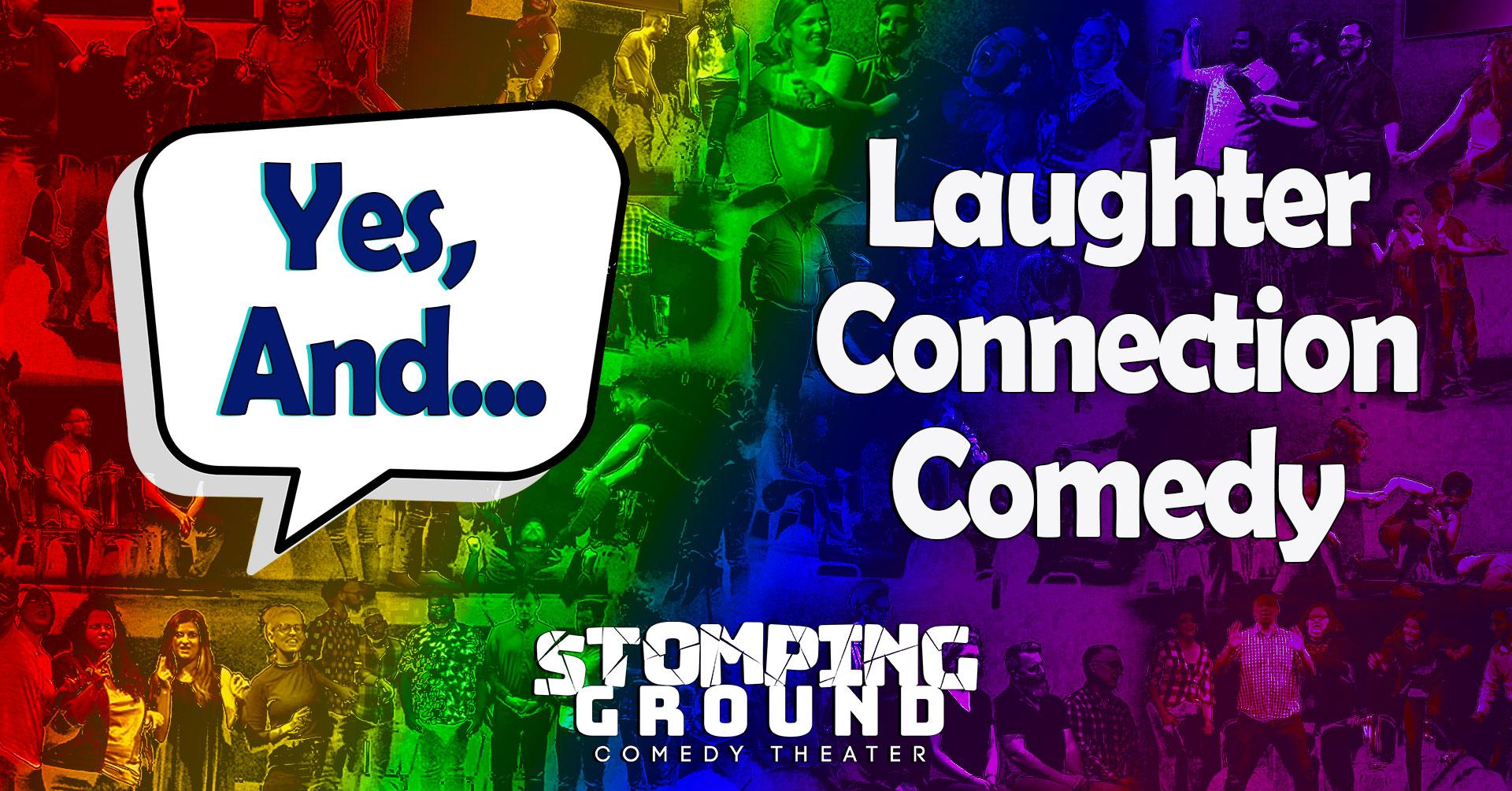 Discover what improvisation can do for you!
People everywhere take improv classes to learn how to be better communicators, to be more spontaneous, and meet new people!  Participants will play warm up games and learn some basic improv skills through enjoyable and low-stakes exercises! This is a free, two hour * in-person* drop-in class–no prior performance experience is required to join in the fun!
This course focuses on:
Making Connections
Recess for Adults
Ultimate Group Support
Playfulness & Spontaneity
Telling Stories Together
This is a one time in-person drop in class held Saturday, April 1st from `3-5pm. The instructors are Whitney Peters & Tristen Rouse. All sales are final. Classes are non-refundable but enrollment can be deferred to a future class. All students must adhere to policies in the Stomping Ground Student Handbook. Must be 18 years or older. We are following current CDC guidelines for masks and social distancing in our classes; you can find our up-to-date mask policy here.